Dukes Of Hazzard Actor Tom Wopat Arrested For Assault, Cocaine Possession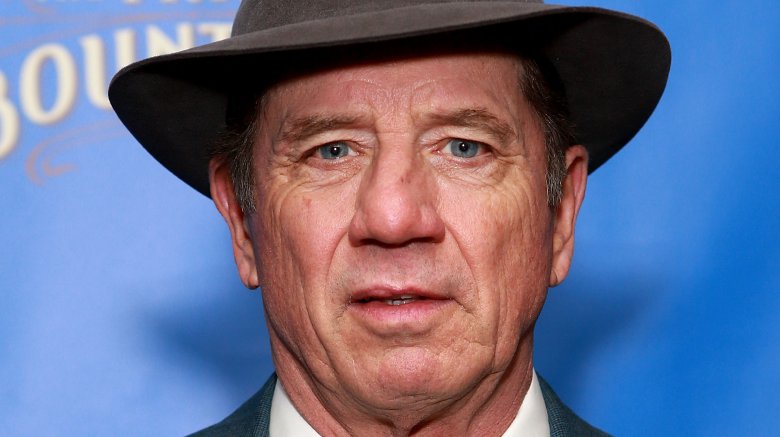 Getty Images
Tom Wopat, known for his role as Luke Duke in the 1980s comedy series Dukes of Hazzard, has been arrested for indecent assault, battery, and cocaine possession in Massachusetts, Entertainment Weekly confirms. 
Law enforcement officials arrested the 65-year-old actor on Wednesday, August 2 shortly before 11:00 pm. Police reportedly conducted the arrest on a warrant.
Wopat has been accused of putting his hands down the pants of a woman connected with a Waltham, Massachusetts production of 42nd Street, a show in which Wopat currently stars. "During a rehearsal the defendant [Wopat] allegedly walked behind a female cast member, grabbing her buttocks," prosecutors stated in an email (via Fox News). 
The incident reportedly took place on July 23, and during a police search of Wopat and his vehicle, police allegedly found two bags of white powder believed to be cocaine. Wopat was additionally charged with drug possession. 
Wopat pleaded not guilty to indecent assault, battery, and drug possession charges on Thursday, August 3. The actor denied touching anyone involved with the 42nd Street production, namely the woman. According to court documents obtained by Fox News, Wopat stated he "flirts" but does "nothing that could be considered inappropriate." Additionally, Wopat reportedly revealed to police that he purchases cocaine "in large quantities and uses it over time."
Wopat was released on a $1,000 bail and was told to stay away from the woman whom he allegedly grabbed. 
Wopat was scheduled to appear in 42 Street at the Reagle Music Theater of Greater Boston. In light of his arrest, the theater confirmed that an actor named Rich Allegretto will take over the role as Julian Marsh.