William Shatner Wants Star Trek Cruises To Stop Their Swim With Dolphins Experiences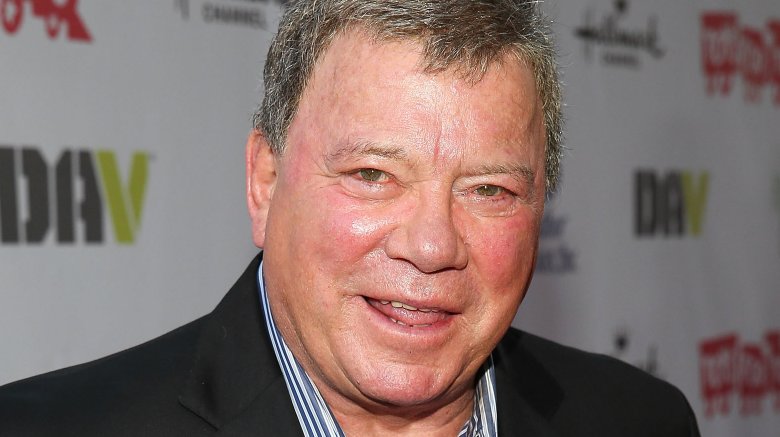 Getty Images
Captain Kirk is not happy with Norwegian's Star Trek cruise. William Shatner released a statement via PETA asking the cruise to stop its "swim with dolphins" experiences, saying that they are frequently connected with animal cruelty.
"So long as your company offers 'swim with dolphins' experiences, what should be a futuristic voyage will be set back light years," Shatner wrote in his letter, which was sent to Norwegian's president and CEO Frank J. Del Rio. The actor went on to explain that "all galaxies" are uniting together against marine mammal captivity, with there being "no justification" for causing animals to suffer in the name of entertainment.
"Dolphins are highly intelligent, socially complex animals who travel great distances in the wild, often in large family pods," he wrote. "In captivity, they're confined to pitiful, barren makeshift lagoons, often after being captured from the wild and torn away from their families in violent ways or after being bred into captivity for profit."
Shatner then invoked the Prime Directive, saying that exploiting any species for profit goes against Captain Kirk's duty "'to explore strange new worlds, to seek out new life and new civilizations' in order to advance and diversity our own." The actor called on Norwegian to not only stop "swim with dolphins" experiences aboard the Star Trek cruise, but also aboard all cruises on the Norwegian Jade, the ship that hosts the Star Trek cruise. "Surely, Star Trek fans would appreciate the decision to allow dolphins to remain in the wild– and prosper," he concluded.
Star Trek: The Cruise launched in 2017 and is set to have two more journeys in 2018. The cruises will feature an appearance from George Takei as well as, according to the website, nearly 20 other iconic Star Trek actors and personalities. Shatner hosted a previous version of the cruise.
Norwegian has yet to issue a response to Shatner's letter. While we wait to see how the company will respond to his request, see why Star Trek is better than Star Wars.