The most terrible things Indiana Jones has ever done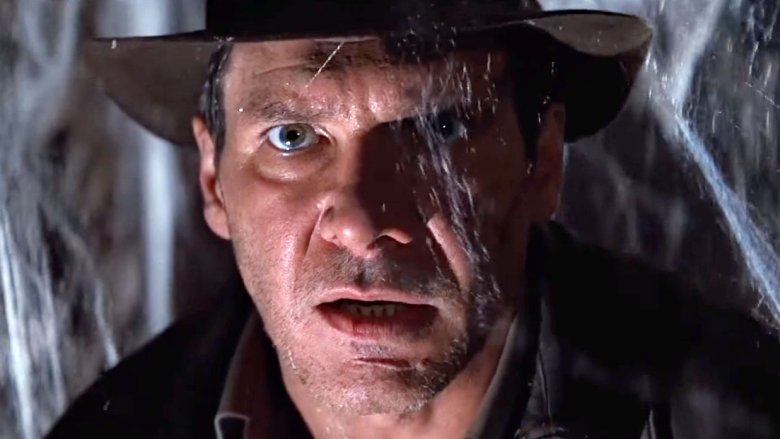 Harrison Ford excels at playing lovable rogues—but when you get down to it, Indiana Jones is much more "rogue" than "lovable." Sure, Indy cracks a mean whip and he's a seasoned pro when it comes to making things up as he goes along, but a cocky swagger and well-timed quip can only carry you so far. Charisma doesn't excuse grave-robbing or supporting criminal syndicates, nor does it excuse Indy's troubling relationship with women.
Or, to put it another way: the dude wears a fedora. That should've been a red flag right at the start.