The True Crime Docuseries Fans Can't Stop Binging On Netflix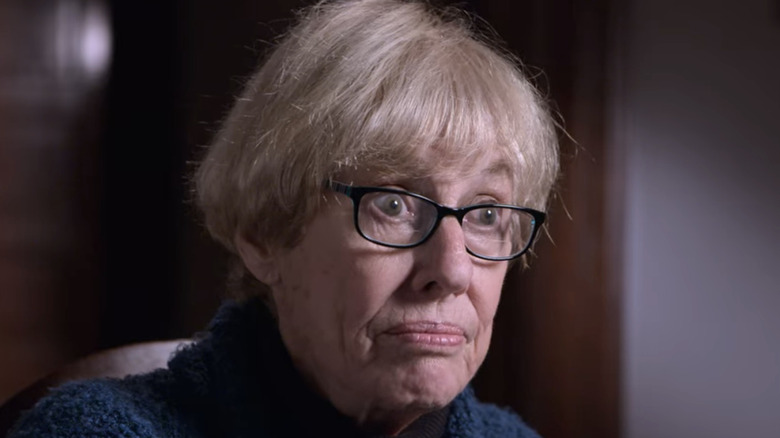 Netflix
"Making a Murderer." "Don't F**k With Cats." "Tiger King." At this point, it's probably more notable when half the country is not obsessed with a new true crime documentary on Netflix, rather than when they are. Nevertheless, you might be interested to know that yet another true crime docuseries is climbing the charts on the popular streaming platform, and unlike the examples cited above, this one is a series that covers multiple cases, with a different case each episode.
This show only came out recently on March 1, so even though it's taking off, it's possible you haven't heard of it yet. But it's less likely that you'll make it through the week without at least coming across the title — especially if you're reading articles like this one.
As of this writing, the series in question has climbed to Netflix's Top 10, and it's a perfect watch for true crime lovers. 
The public can't get enough of Worst Roommate Ever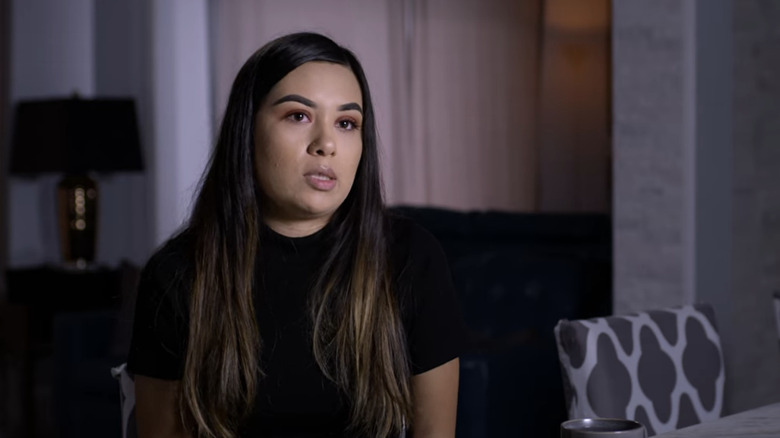 Netflix
The name of Netflix's newest true crime docuseries is "Worst Roommate Ever," which pretty much explains what it's about. The documentary anthology covers true stories of nightmarish co-habitation scenarios, usually crossing the threshold into outright criminality.
If that sounds like fertile ground for horror stories, that's a connection borne out by the production company behind "Worst Roommate Ever": Blumhouse Television, the TV arm of Blumhouse Productions, best known for horror fare like "Get Out," the recent iteration of "The Invisible Man" starring Elisabeth Moss, and the "Paranormal Activity" movies. So it's a safe bet that some of the popularity of "Worst Roommate Ever" stems from its potential to satisfy fanatics of both horror and true crime.
With its recent surge in viewership, you can expect a surge in social media buzz to follow. And after that, you'll probably start finding yourself in the middle of "Worst Roommate Ever" discussions at your workplace watercooler, or whatever the closest equivalent may be.