Book Of Life Director To Develop New Lego Movie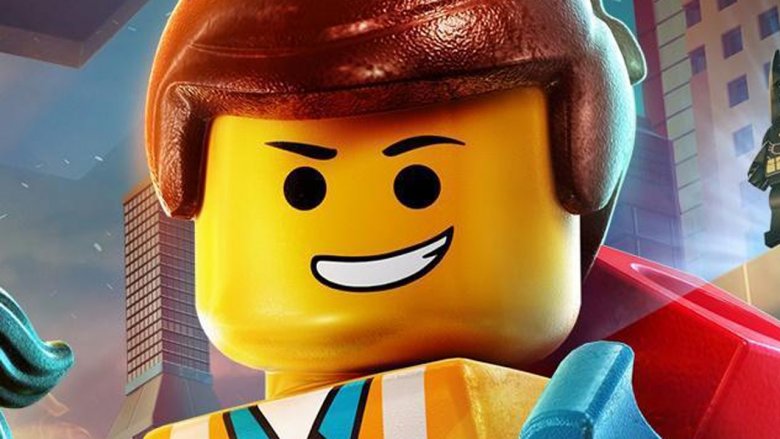 YouTube
Jorge Gutierrez, director of Golden Globe-nominated animated film The Book of Life, is slated to develop a new Lego movie, The Hollywood Reporter announces. 
The project was originally handled by actor, producer, and screenwriter Jason Segal (How I Met Your Mother, Forgetting Sarah Marshall) and writer and producer Drew Pearce (Mission: Impossible – Rogue Nation, Iron Man 3). Reportedly, the film has the working title of The Billion Brick Race, though studio Warner Bros. hasn't confirmed or denied the name. Both the official title and the logline have yet to be revealed. 
Gutierrez is more than well-suited for the job, as he boasts directorial credits in the Emmy Award-winning television series El Tigre: The Adventures of Manny Rivera and in g Google Spotlight Stories animated short Son of Jaguar. He has also worked on animated shows such as Mad, ChalkZone, The Buzz on Maggie, ¡Mucha Lucha!, and Brandy & Mr. Whiskers. 
Warner Bros. Lego Movie franchise is set to roll out a few fun films in the future. Fans can look forward to seeing The Lego Ninjago Movie this year on September 22; a year and a half later, and The Lego Movie Sequel will hit theaters on February 8, 2019. 
As we wait to learn more about The Billion Brick Race, if that is the confirmed new Lego film title, check out the untold truth of The Lego Movie.