Game Of Thrones 'The Spoils Of War' Photos Revealed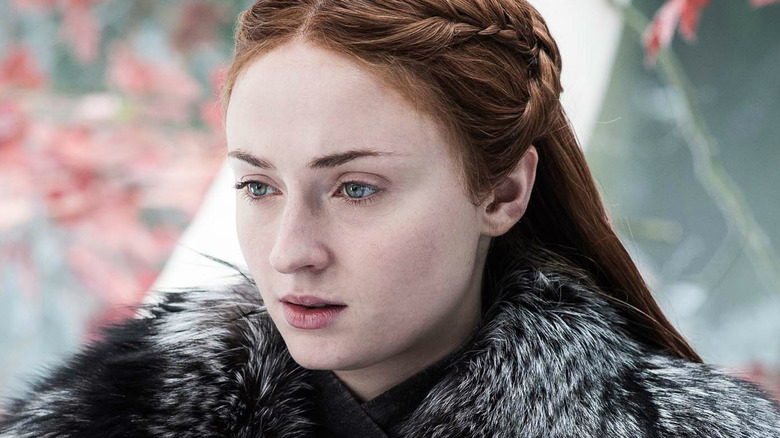 HBO
The seventh season of Game of Thrones has already been filled with plenty of long-awaited character meetings, and it looks like the upcoming episode could deliver another one.
HBO released a new batch of photos from "The Spoils of War," the fourth episode of the new season, and while everyone still has that concerned look on their faces, there are some interesting takeaways.
For starters, we see Theon (Alfie Allen) returning to land after he jumped overboard during Uncle Euron's attack at sea. It seems like he makes his way back to Dragonstone, and that's especially important. Jon Snow (Kit Harington) is still there, and he probably has a few things he'd like to work out with his old pal. Remember that Theon took over Winterfell and left it in horrible condition after claiming to have killed the youngest Stark boys, Bran and Rickon (who Jon still believes are his half-brothers). A lot has happened to both Jon and Theon since then, but we'd expect Jon to be less than friendly.
We'll also see Bronn (Jerome Flynn) for the first time this season and he's apparently reunited with Jaime (Nikolaj Coster-Waldau). Meanwhile, Brienne (Gwendoline Christie) and Pod (Daniel Portman) are still bundled up at Winterfell as Littlefinger (Aidan Gillen) looks to be up to something. Shocker. 
Check out the new photos below and catch up with our recap of the latest episode, "The Queen's Justice."