Vin Diesel Working On Miami Vice Reboot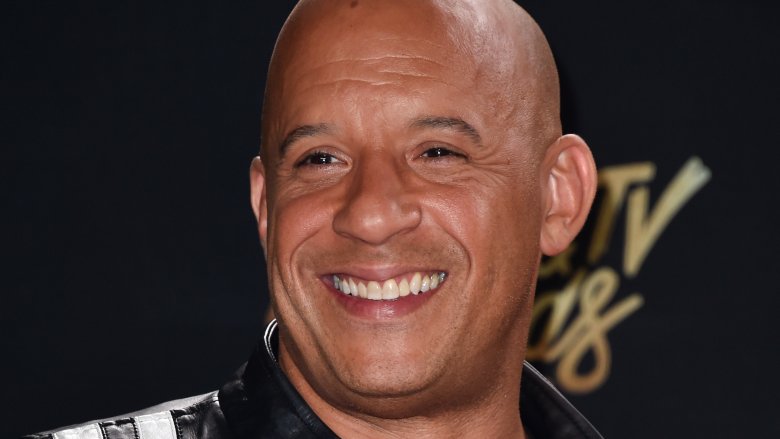 Getty Images
Vin Diesel is going to help NBC bring back one of their biggest hits. According to The Hollywood Reporter, the actor is set to executive produce a Miami Vice revival for the network, the first project to spring from his first-look deal with Universal Television.
Diesel was apparently the one who came up with the idea to reboot the cop procedural, which ran for five seasons on NBC from 1984 to 1989. The actor reportedly made a personal pitch to NBC Entertainment president Jennifer Salke in favor of the series, which originally starred Don Johnson and Philip Michael Thomas as a pair of undercover police officers who took on tough cases in Miami's Metro-Dale Police Department. 
The award-winning original series was the recipient of two Golden Globes and five more nominations, along with a slew of Emmy wins and nominations, including a 1985 nomination for Outstanding Drama Series. The series was an early win in the career of Law and Order executive producer Dick Wolf, whose procedurals now own the TV landscape.
This will be the second attempt at rebooting Miami Vice. The series was turned into a feature film in 2006, with Heat's Michael Mann taking on directorial duties and Jamie Foxx and Colin Farrell starring. The movie met a lukewarm reception with critics, falling at a 47 percent on Rotten Tomatoes, but it did better at the box office, opening to the number one spot and bringing in $163.7 million worldwide. (via Box Office Mojo)
While an increasing number of big screen reboots have been failing at the box office, the TV landscape is still friendly to them, with this season seeing revivals for Will and Grace and Roseanne and reboots of Dynasty and DuckTales, among many others. Miami Vice marks the first major reboot set for the 2018 to 2019 television season.
The Mist's Peter Macmanus is set to write the script for the television adaptation, which comes from 24: Live Another Day's Shana Waterman. Chris Morgan (the Fast and the Furious franchise) and Ainsley Davies (Haunted) will serve as executive producers alongside Waterman and Diesel. While we wait to learn more about the reboot, see some future remakes and reboots that will blow everyone away.