How Avengers: Infinity War is unlike any other Marvel movie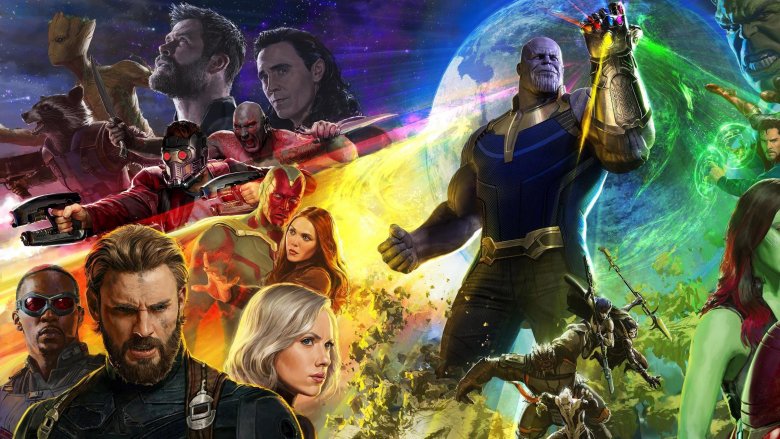 Marvel Studios has released some big movies over the past decade, but none will be bigger than the next Avengers sequel. Infinity War is one of the most ambitious superhero movies — and movies in general — ever attempted, bringing together dozens of heroes with a story that literally has the fate of the universe hanging in the balance.
It's massive, it's huge, and there are a whole lot of reasons it's set-up to be a game-changer. So why is Avengers: Infinity War unlike any other Marvel movie?