Javier Bardem Is On Fire In New Mother! Poster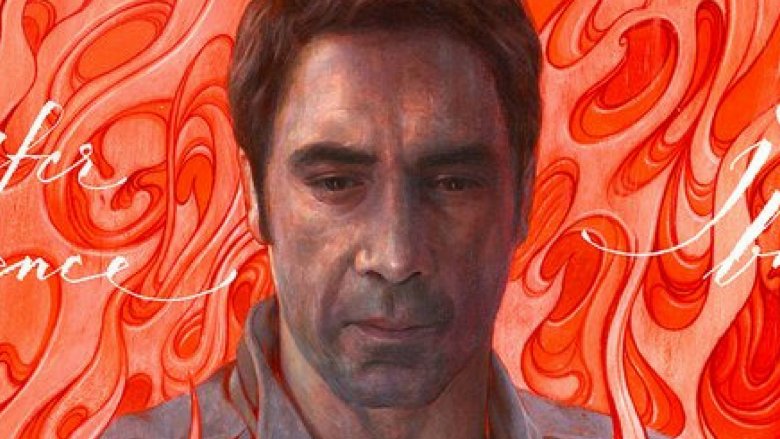 Jennifer Lawrence ripped her heart out in her Mother! poster, so it makes sense that her co-star Javier Bardem would also have to undergo some terrors in his solo poster for the upcoming thriller. The film follows the two actors as a couple whose relationship is tested when uninvited guests show up in their home, disturbing their peaceful existence.
As the film's creepy teaser trailer revealed, the guests are there to see Bardem's character, something which likely plays a big part in his flaming poster. While we still don't know very much about what, exactly, the film will cover, we should learn more soon, as the first full trailer is set to be released on August 8. 
Ed Harris, Michelle Pfeiffer, Domnhall Gleeson, and Kristin Wiig also star in Mother!, which was written and directed by Black Swan's Darren Aronofsky. The movie was recently moved up from its initial October release date and given a Sept. 15 berth, where it will compete against the Blake lively drama All I See You and the Dylan O'Brien thriller American Assassin.
they've come here to see me. #mothermovie pic.twitter.com/RKinxq31Jp

— mother! (@MotherMovie) August 2, 2017