Star Wars: Episode IX Gets A New Writer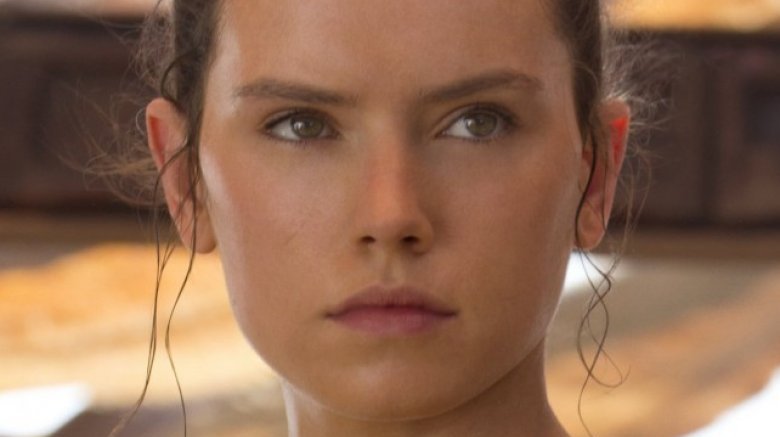 A new scribe is taking the red pen to the script of Star Wars: Episode IX, as The Hollywood Reporter announces that the upcoming film is getting a rewrite. 
Jack Thorne, a British writer who penned the Julia Roberts and Jacob Tremblay-led film Wonder, is climbing aboard Episode IX to work on polishing up the story. Director Colin Trevorrow (Jurassic World) and his writing partner Derek Connolly (Kong: Skull Island) wrote most recent draft of the script, working off a treatment that Rian Johnson (writer and director of Star Wars: The Last Jedi) produced. 
Thorne is known for his work on various British television shows, thrillers, and dramas such as National Treasure, The Cast-Offs, The Last Panthers, and The Fade, on which he served as creator or co-creator. More recently, Thorne has put his writing skills to good use on Dark Materials, an adaptation of the fantasy novel by Philip Pullman. Thorne is also slated to collaborate with David S. Boyer (The Dark Knight) to pen the script for a screen translation of Neil Gaiman's The Sandman. 
Sources haven't confirmed why exactly Thorne joined the Episode IX writers, so details on what will be edited in the script, such as storylines or characters, haven't been revealed. It's also unknown how much of the script will be changed by Thorne or by other writers under his supervision.
Daisy Ridley as Rey, John Boyega as Stormtrooper Finn, Adam Driver as Kylo Ren, and Oscar Isaac as Poe Dameron are expected to return for Episode IX. However, fans will have to wait until December 15 when The Last Jedi is released to know their true fates. Production on Episode IX is slated to kick off in January 2018. 
Star Wars: Episode IX is slated for release on May 24, 2019. Until then, find out why we already know how the movie ends.