The Character You Likely Forgot Adam Scott Played In The Aviator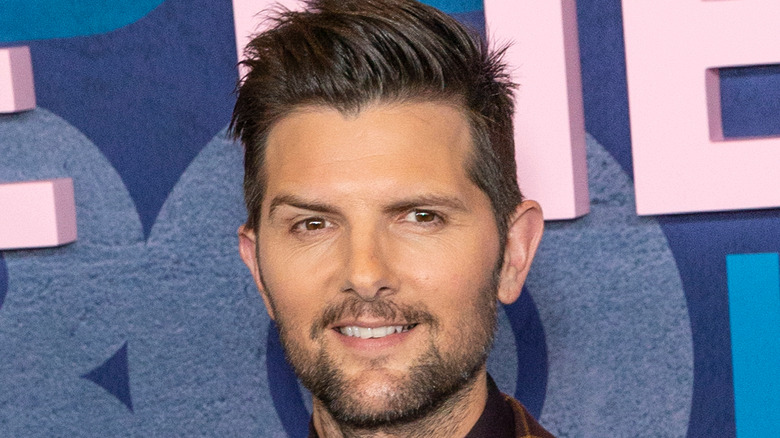 lev radin/Shutterstock
Most people are probably familiar with Adam Scott from his role on NBC's "Parks and Recreation." Scott portrayed Ben Wyatt in a total of 96 episodes of the long-running comedy series (via IMDb). Though Scott is certainly better known for his comedic roles, he is actually a multi-faceted entertainer with an ability to perform in a variety of genres. In the time since "Parks and Recreation" ended in 2015, Scott has also occasionally dipped his toe into the dramatic world, both in film and television.
Scott played a minor role in 2015's "Black Mass." Two years later, he followed this up with the role of Ed Mackenzie on HBO's "Big Little Lies," a role which he later also reprised in the series' second season. In 2022, Scott also began playing the role of Mark on the Apple TV+ series "Severance." However, all of these are also far from Scott's first dramatic roles. 
Many years before Scott became associated with "Parks and Recreation," he also played a small role in "The Aviator," Martin Scorsese's 2004 biopic about aviation pioneer and famous recluse Howard Hughes.
Adam Scott played Johnny Meyer in The Aviator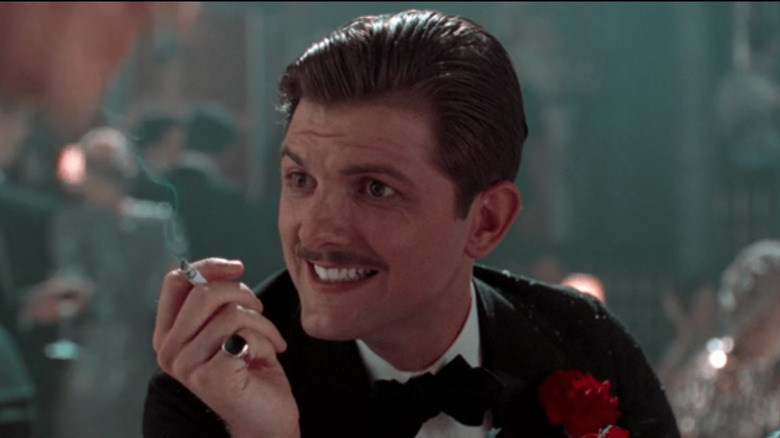 Warner Bros. Pictures/HBO Max
Scott doesn't get much screen time in the film, but his role as Hughes' press agent Johnny Meyer is certainly notable. Meyer was a real-life publicist of the era who Hughes hired from Warner Bros during his work in Hollywood (via LongReads).
In Scott's first scene in the film, Hughes and Meyer discuss the difficulties associated with the filmmaking industry, specifically in attempting to procure a new set of cameras for Hughes' upcoming picture. In a later scene, Hughes (Leonardo DiCaprio), actress Katharine Hepburn (Cate Blanchett), and Meyer are joined at dinner by actor Errol Flynn (Jude Law), during which the group discuss a variety Hollywood topics. As Hughes and Hepburn depart the restaurant, Meyer is seen laughing as Flynn engages in a fight with another restaurant patron.
Though Scott's role in the film is minimal, it is also surely notable for him because of the film's overall success. According to IMDb, "The Aviator" later soared to five Academy Award wins from a total of 11 nominations, the most of any film that year (via CBSNews).