The Staggering Number Of CSI: Miami Episodes Emily Procter Actually Filmed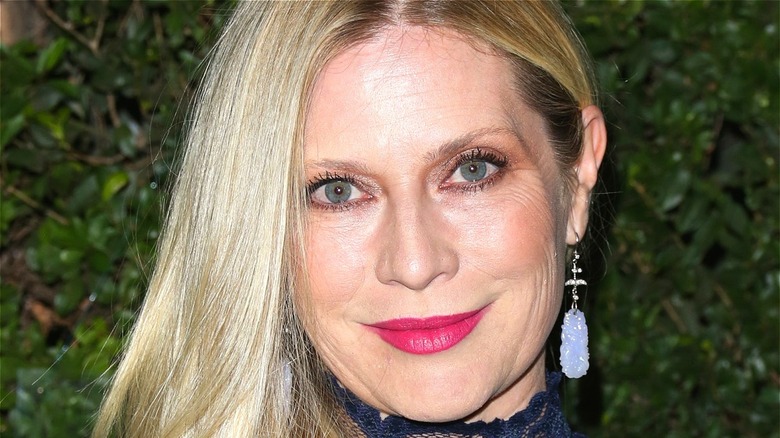 Paul Archuleta/Getty
Just under two years after its predecessor, "CSI: Crime Scene Investigation," hit the airwaves, "CSI: Miami" made its small screen debut. Though it's not uncommon for sequels and spinoffs to flounder as they struggle to escape the shadow of their source material, that's not at all what happened here. "CSI: Miami" became a television staple in short order, hence why it spanned 10 seasons and accumulated over 200 episodes in its time. It also helped a handful of actors, as well as their fictional alter-egos, reach icon status in the eyes of the fans.
From its arrival in 2002 to its goodbye in 2012, "CSI: Miami" focused predominantly on David Caruso's Lieutenant Horatio Caine. This sunglasses-wearing, one-liner-spouting investigator proved invaluable to the Miami-Dade Police Department's crime lab, putting criminal after criminal behind bars with ease more often than not. However, as one could imagine, he didn't work alone. He had a skilled team behind him made up of folks who were always eager to help — chief among them being Detective Calleigh Duquesne, as portrayed by actress Emily Procter.
As a result of Duquesne's prominence on "CSI: Miami," Procter became a prolific presence on the program. Just how often did she appear? Let's just say she boasts an impressive track record on the show.
Procter didn't miss a single episode of CSI: Miami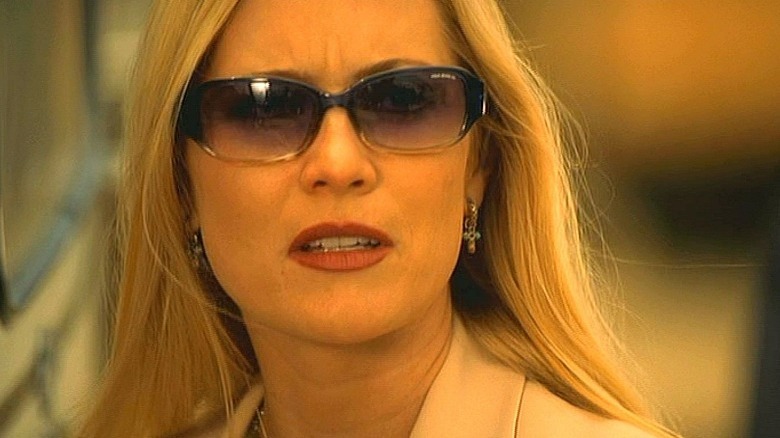 CBS
Debuting in the Season 1 episode "Golden Parachute," Detective Calleigh Duquesne quickly became an essential part of the "CSI: Miami" cast. A seasoned ballistics and tool mark specialist, she's known as a constant optimist whose cheeriness often caught her co-workers off-guard. Nevertheless, she's committed to her job and the responsibilities that come with it — for better or worse. Thus, Calleigh Duquesne and the actress behind her, Emily Procter, managed to pop up in all 232 episodes, in addition to a single installment of the original "CSI." 
Unsurprisingly, the only other actor-character combo to stop by for every "CSI: Miami" episode was David Caruso's Horatio Caine, though Adam Rodriguez's Eric Delko came close at 221. Other runner-ups include Frank Tripp (Rex Linn) with 187, Ryan Wolfe (Jonathan Togo) at 182, Natalia Boa Vista (Eva LaRue) with 153, and Alexx Woods (Khandi Alexander) at 145. These are the only names that made it into triple-digit territory, with the next closest being Boti Bliss' Maxine Valera, who has 75 episodes to her credit (via IMDb).
During its reign atop the TV mountain, "CSI: Miami" featured a number of regulars that went on to earn their place in pop culture history. Although, next to no one can boast of enjoying a perfect run on the show, making Calleigh Duquesne and Emily Procter's accomplishment all the more impressive.