Kenan Thompson Developing Kids' Sketch Comedy Show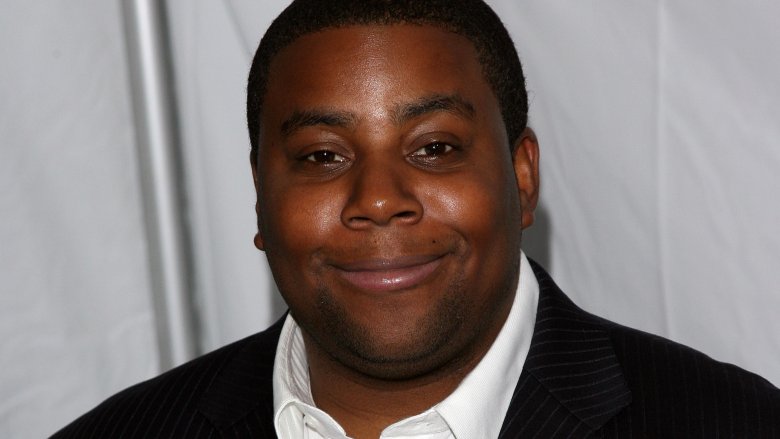 Getty Images
If you're looking to start a sketch show for kids, there's probably no better person to call than Kenan Thompson.
Variety reports that Thompson, the longest-running current cast member of Saturday Night Live, is creating a new live-action sketch show geared to a younger audience for the digital media startup Pocket.watch.
Pocket.watch Presents Skoogle will be filmed in front of a studio audience and feature a cast of kids. Thompson, who will produce and write for the show, will play the voice of a digital assistant (like Siri and Alexa) created to help the kids with their daily problems. Aimed at viewers ages 6 to 11, the half-hour show will satirize everything from apps to social media and will include celebrity cameos and musical guests.
Before Thompson joined SNL in 2003, he got his start as a child star on the Nickelodeon kids' sketch show All That and went on to star in the spinoff Kenan and Kel. Albie Hecht, the chief content officer for Pocket.watch, was the original development executive behind All That, which also launched the careers of Nick Cannon, Josh Peck, and Amanda Bynes.
"I'm excited to once again team up with Albie Hecht and work alongside his great new team at Pocket.watch to bring 'Skoogle' to life," Thompson said in a statement. "Having been a part of sketch-comedy shows throughout my career, I'm thrilled to be able to introduce the show format that I love to an entirely new generation of kids."
While we wait for more details, check out the untold truth of Saturday Night Live.