The Devastating Death Of M*A*S*H Star Sally Kellerman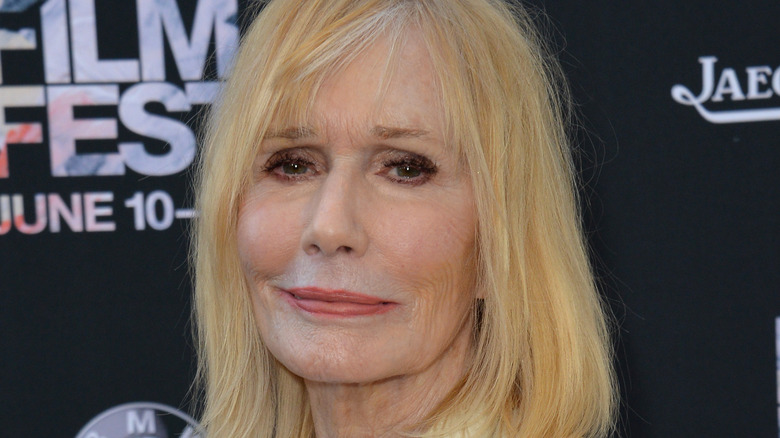 Featureflash Photo Agency/Shutterstock
Sally Kellerman, the actress who earned an Academy Award nomination for originating the role of Major Margaret "Hot Lips" Houlihan in the 1970 film "M*A*S*H," has died at the age of 84. According to a statement released by her son, Kellerman died as a result of complications of dementia on Thursday morning at an assisted care home in Woodland Hills, California (via The Hollywood Reporter). TMZ further reports that Kellerman was first diagnosed with the disease in 2017.
With more than six decades in show business, Kellerman's résumé extends far beyond "M*A*S*H." Audiences first came to know Kellerman from her appearances as a young actress in classic television series like "The Twilight Zone," "The Outer Limits," "Star Trek," "Hawaii Five-O," and "Bonanza." By the age of 30, Kellerman had amassed more than 35 different credits to her name, mostly on television, but with a handful of film roles as well.
After Kellerman found the spotlight with 1970's "M*A*S*H," she again teamed up with director Robert Altman on a variety of other films, including 1970's "Brewster McCloud," 1976's "Welcome to L.A.," 1992 "The Player," and 1994's "Ready to Wear (Prêt-à-Porter)" (via IMDb). She also appeared prominently in Rodney Dangerfield's 1986 comedy "Back to School." By the end of her life, IMDb reports that she had appeared in more than 150 different projects, including a number of yet-to-be-released films.
Sally Kellerman is remembered for her many contributions to the arts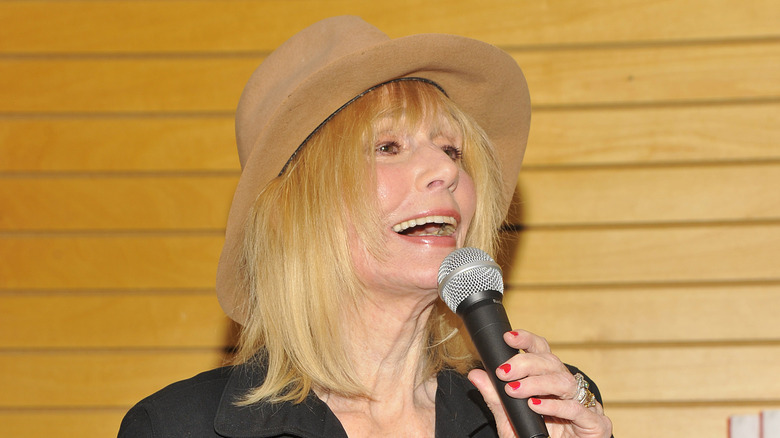 John M. Heller/Getty Images
According to an interview Kellerman gave the Chicago Sun-Times in 2013, she was never interested in reprising her role in the 1972 "M*A*S*H" television series. 
"I never wanted it," Kellerman said. "At that time, I was trying so hard to get out of television and do movies and, of course, tour singing with my band and making music."
In addition to Kellerman's work in front of the camera, she is also noted for her vocal range. Many will remember the actress for the trademark husky voice used in "M*A*S*H," but she also recorded two albums. Her first album, "Roll with the Feelin," was released in 1972, while her second, "Sally," followed it in 2009 (via Discogs). She also recorded songs for a number of films she worked on, including the aforementioned "Brewster McCloud," 1973's "Lost Horizon," "1975's "Rafferty and the Gold Dust Twins", 1988's "You Can't Hurry Love," and 1992's "Boris and Natasha: The Movie" (via IMDb).
Kellerman is survived by her son, Jack, and a daughter, Claire. Kellerman's husband, Jonathan Krane, and her daughter, Hannah, both died in 2016 (via Facebook).