Pokemon The Movie: I Choose You! To Get Limited Theatrical Release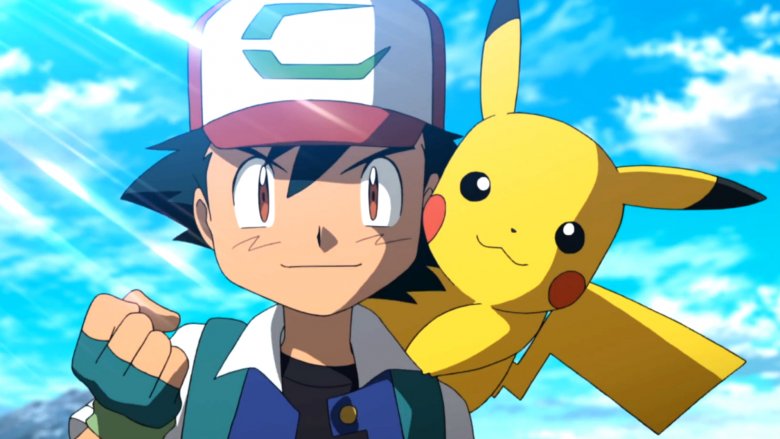 The Pokemon Company
For two days in November, fans in the U.S. will be able to catch Pokemon's 20th anniversary movie in theaters.
Variety reports that Pokémon The Movie: I Choose You! will screen on Nov. 5 and 6 thanks to Fathom Events. The film has already opened in Japan, where the franchise started.
I Choose You! is an origin story that follows Ash and Pikachu during their first meeting and early adventures as they search for Pokémon Ho-Oh. Along the way, the pair encounter familiar faces and new characters including the trainers Verity and Sorrel, and the mysterious new Pokémon named Marshadow.
"As an origin story, Pokémon The Movie: I Choose You! is the perfect way for a new generation of Pokémon fans to experience the beginning of Ash and Pikachu's friendship, and it offers longtime fans an exciting new look into the start of their epic adventures," said Colin Palmer, vice president of marketing with The Pokémon Company International. "We're excited to work with Fathom Events, whose expertise in unique theatrical event activations will offer families and fans the opportunity to come together and experience the excitement of Pokémon animation on the big screen."
Fathom, which is co-owned by exhibitors AMC Entertainment, Cinemark Holdings, and Regal Entertainment Group, specializes in presenting live events and one-night showings. The organization screened the animated Batman: The Killing Joke at more than 1,160 theaters last year.
Check out the poster below. Meanwhile, take a look at some Pokémon that would make terrible pets.