Oscar-Nominated Actor Sam Shepard Dies At 73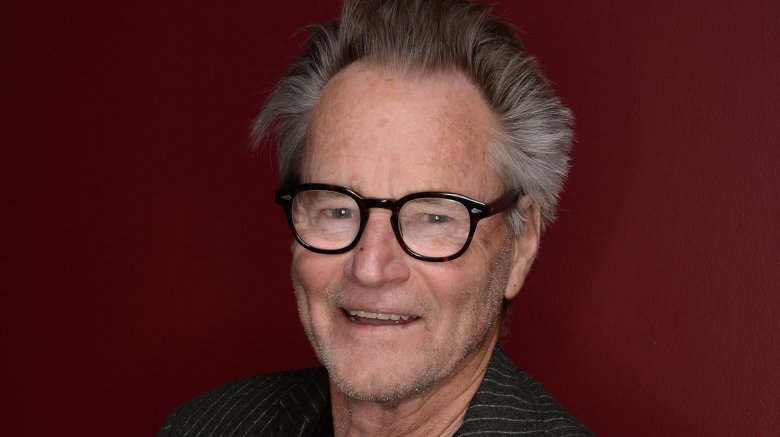 Getty Images
Oscar-nominated actor and Pulitzer Prize-winning playwright Sam Shepard has passed away, according to The New York Times. He was 73 years old.
Shepard was an influential playwright in the Off Broadway movement, winning a Pulitzer in 1979 for his play Buried Child. He was nominated for two other Pulitzers for writing True West and Fools for Love and earned a Drama Desk Award for his play A Life of the Mind. His other notable works included Curse of the Starving Class, Tooth of Crime, and the trilogy Chicago, Icarus' Mother, and Red Cross.
Shepard was also well known to audiences for his acting, earning an Academy Award nomination for his appearance in The Right Stuff in 1983. He also holds Golden Globe and Emmy nominations for his role on Dash and Lilly; his other notable work includes August: Osage County, Mud, Black Hawk Down, and Swordfish. His more recent appearances include a role on Netflix's Bloodline and an appearance in the thriller Never Here.
A spokesman for Shepard's family says he passed away due to complications of amyotrophic lateral sclerosis, also known as Lou Gherig's disease. Shepard, who was previously married to actress Jessica Lange from 1982 to 2009, is survived by his children Jesse, Hannah, and Walker, and his sisters Sandy and Roxanne.