Nightmare Before Christmas Follow-Up To Be Released As A Comic Book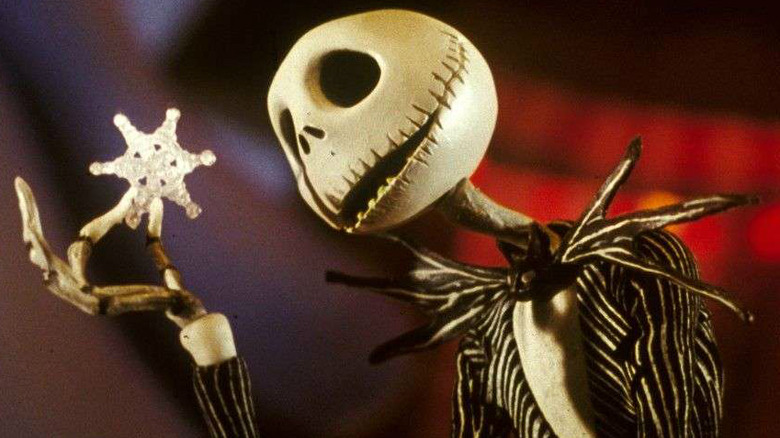 Buena Vista Pictures
A quarter-century after Tim Burton's The Nightmare Before Christmas hit theaters, we'll finally find out some of what happened next. We just won't see it on movie screens.
According to The Hollywood Reporter, Manga publisher Tokyopop has secured a license for the first-ever Nightmare Before Christmas comic book. Nightmare Before Christmas: Zero's Journey will expand the story from the 1993 cult classic and center on Jack Skellington's dog, Zero, as he gets lost in Christmas Town.
The series will be a sequel to Tokyopop's manga adaptation of the original film, which was released in 2016. Zero's Journey will arrive in spring 2018, initially as full-color single issues that will be released to comic book stores, then in two different formats: full-color trade paperbacks and black and white "pocket-sized" manga volumes.
The original movie was produced by Burton and directed by Henry Selick. Based on a poem by Burton, it tells the story of Jack Skellington, a resident of Halloween Town who stumbles through a portal into Christmas Town. While there, he celebrates the holiday in his own way, with some unexpected consequences. It was a critical and box office success, bringing in $75 million worldwide. It was also nominated for an Oscar in the visual effects category, which was a first for an animated film.
Check out the untold truth of The Nightmare Before Christmas.