The Oscar-Nominated Film Jennifer Lopez Regrets Passing On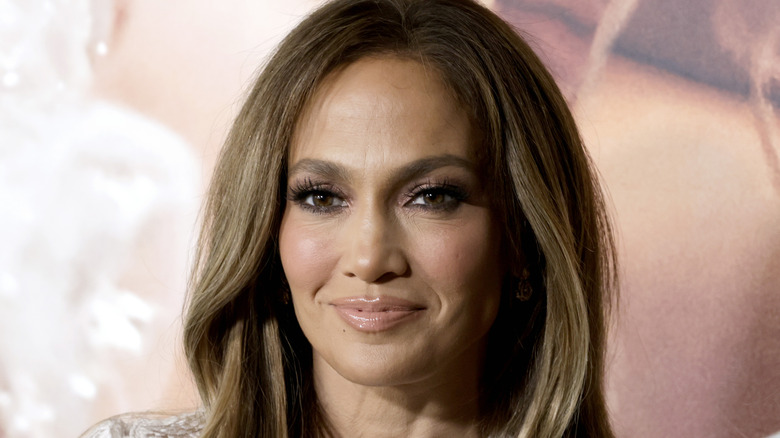 Frazer Harrison/Getty Images
Between the late 1990s and the early 2000s, the world was going crazy for Jenny from the Block. Besides making her own hits in the music world, Jennifer Lopez was starring in a bunch of them on the big screen, varying from "Out of Sight," to "The Cell," to rom-coms like "The Wedding Planner" and "Maid in Manhattan." Her revival in the past few years has been an impressive one, though, delivering an incredible comeback performance in the true-crime story "Hustlers," which many critics believed deserved to be in the conversation come awards season when it was released in 2019. However, had things been different, "Hustlers" may not have been the only time Lopez's name could've been linked to another potentially award-winning turn.
In 2002, the prime era of J-Lo supremacy, the actress was offered a lead role opposite Richard Gere in a steamy thriller that focused on a love triangle — and ended in murder. While met with mediocre reviews, one talent involved that walked away with the most praise was Diane Lane, who earned an Oscar nomination (via IMDb) for her performance that may not have been hers, to begin with.
Jennifer Lopez turned down being Unfaithful with Richard Gere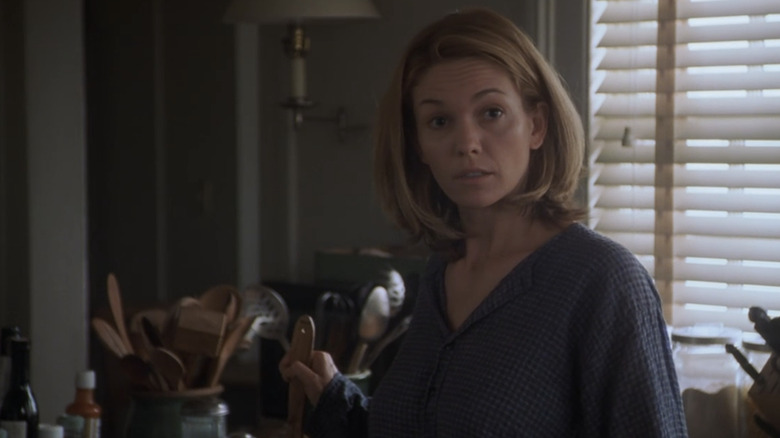 20th Century Fox
In an interview with Vanity Fair following her incredible performance in "Hustlers," the actress was asked if there were any roles in her eclectic career she regretted turning down. Without hesitation, Jennifer Lopez referred to Adrian Lyne's "Unfaithful," which instead went to the "Man of Steel" star, Diane Lane. "There was a movie called 'Unfaithful.' And it was offered to me and the script, for me, wasn't all the way there," Lopez explained. "I should have known that Adrian Lyne was going to kill it, but I didn't."
The film follows a woman named Connie (Lane) who begins an affair, only for her husband (Gere) to discover the truth, leading to a deadly outcome. Upon reflection, it seemed like Lopez wasn't too heartbroken about missing out, giving the alternative performance that came out of it. She did consider losing a digit over the choice, though. "Diane Lane was so perfect for it, and it was obviously meant to be her, but when I think about that, I want to literally, like, shoot my toe off. I do."