Gotham Season 4 Premiere Date Moved Up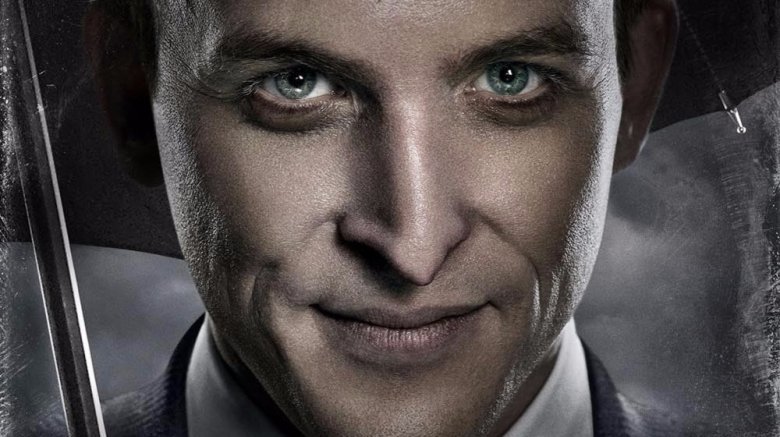 FOX
Good news, Gotham fans: the show is premiering earlier than expected. 
Per Deadline, FOX has moved up the season 4 premiere of Gotham by one week. It was originally slated to debut during the network's fall premiere week on Thursday, September 28, but it will now air on Thursday, September 21.
The shift was implemented to coincide with the series premiere of Seth MacFarlane's sci-fi spoof The Orville, which is set to launch an exclusive two-night premiere on Sunday, September 10 and Sunday, September 17. If Gotham were to debut the first episode of its fourth season on September 28 as initially planned, that would leave an 11-day gap between "the second Sunday airing and the time slot debut of the sci-fi series," according to Deadline. Now, the margin is only four days. 
Gotham season 4 will explore Bruce's (David Mazouz) identity issues as he rises to his true potential. It will also feature the emergence of a gritty Gotham City criminal landscape, with Jim Gordon (Ben McKenzie) and Harvey Bullock (Donal Logue) leading the charge against the most wicked of villains. As Gotham rallies for stability and normalcy, Bruce Wayne must step forth and rise as the only hero who can truly save the city: Batman. 
The show's new season adds Crystal Reed (Teen Wolf) as Sofia Falcone, the daughter of John Doman's Don Falcone. Sofia is said to be intelligent, calculating, and strong, qualities that will serve her well in her position as the head of the southern Falcone operation. Her main objective in Gotham is to aid McKenzie's Jim Gordon in defeating Robin Lord Taylor's Penguin.
Until Gotham returns to the small screen, take a look at how the series' characters should really look.