Starz Orders Thriller Series From Twilight Author Stephenie Meyer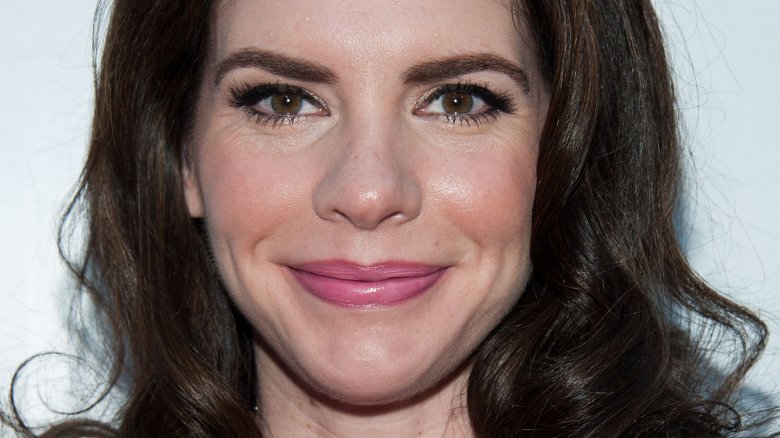 Getty Images
Don't worry, there won't be any vampires in sight. 
Entertainment Weekly reports that Starz has picked up a supernatural spy thriller series from Twilight author Stephenie Meyer. The network announced the green light deal during the Television Critics Association's press tour on Friday.
Titled The Rook, Meyer's upcoming show is based on Daniel O'Malley's novel of the same name, which follows a young woman recently afflicted by amnesia. She wakes up in a London park with no recollection of her past, forced to face her shocking present: She's surrounded by dozens of dead bodies that are all wearing latex gloves. The woman is tracked down by sinister entities and must come to terms with the strange "abilities" she now possesses. As she journeys to uncover the truth about her memories and the terrifying reality in which she now lives, the woman must take control of her job as the head of Britain's top-secret supernatural service before those who stole her memory can completely take over. 
Starz President and CEO Chris Albrecht spoke about the show, stating, "A high-end series aimed right at the sweet spot of our audience, The Rook is a great addition to a Starz slate loaded with the most exciting new and returning series offered by any platform anywhere. We are thrilled to add the talents of Stephen Garrett and Stephenie Meyer to our creative family and forge our partnership with the Lionsgate Television Group and Liberty Global. The Rook is instantly addictive from the very first scene and introduces what we believe will be one of the most fascinating and thrilling female protagonists on television."
Meyer is set to executive produce, with Stephen Garrett (The Night Manager) on board as showrunning executive producer. Sam Holcroft (Rules for Living) and Al Muriel (Precious & Rich) are co-producing the book-to-screen adaptation.
The Rook is set to premiere stateside in 2018 on Starz. Lionsgate will oversee global distribution, with Liberty Global featuring the series on demand in Europe, Latin America, and the Caribbean.
While we wait to see The Rook ourselves, check out these fan theories that will make you see TV shows completely differently.