Hulu Is Reviving ABC's TGIF Line-Up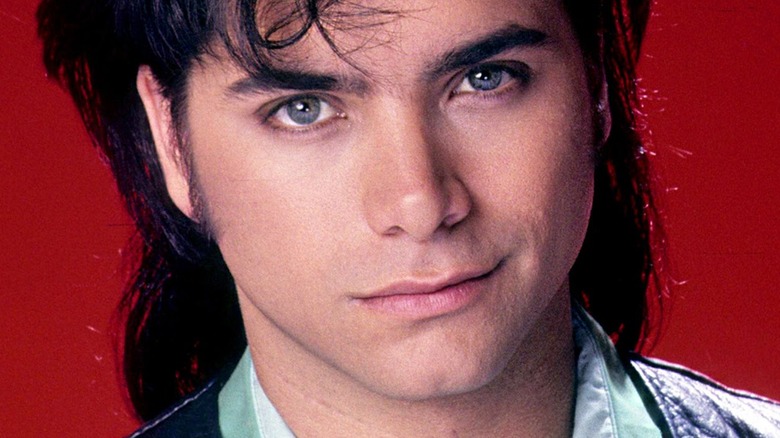 YouTube
Hulu is taking things back to the '90s.  
Per Entertainment Weekly, the streaming service has landed exclusive Streaming or Subscription Video on Demand (SVOD) rights to former ABC sitcoms that made up the network's TGIF line-up that ran from 1989 to 2000. The deal sees Hulu snag full rights to Full House, Family Matters, Perfect Strangers, Step by Step, and Hangin' with Mr. Cooper. The announcement was made during the Television Critics Association summer press tour on Thursday. 
More than 800 episodes of the five beloved series will hit the streaming service on Friday, September 29, a week after Full House passes its 30th anniversary of its premiere on September 22. It's assumed that Hulu had intended to use that date to unleash the old-school shows on the site, but Netflix is already using it to premiere the third season of the Full House sequel series Fuller House. The kickoff also comes on the heels of the 25th anniversary of Hangin' with Mr. Cooper.
Hulu's senior vice president of content Craig Erwich said of the TGIF resurrection, "These shows are more than just beloved hits, they were part of a cultural tradition to tune in every Friday night. Now, it can be Friday any day of the week on Hulu." 
Warner Bros. Domestic Television Distribution president Ken Werner added, "With this acquisition, Hulu is making available to their subscribers one of the most popular comedy blocks of programming ever. These hit family comedies have entertained viewers for decades and will now be available on SVOD" (via The Hollywood Reporter). 
With Netflix already the home of Fuller House, this new deal marks a huge success for Hulu.
Fans can catch the five former TGIF sitcoms in all their glory on September 29. In the meantime, take a look at the movies and TV shows that got cool again years after they finished airing.