Hulu's Harlots Renewed For Season 2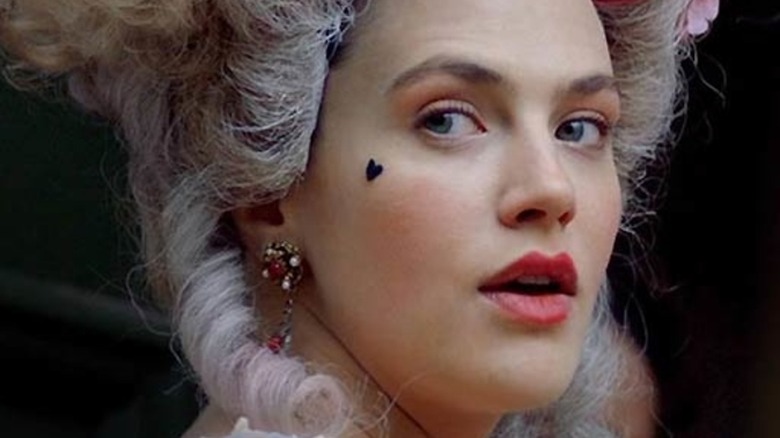 Hulu has ordered another season of Harlots. 
The announcement came during the Television Critics Association press tour on Thursday (via The Hollywood Reporter), where the streaming service confirmed that its brothel drama Harlots had been renewed for a second season. 
Harlots stars Samantha Morton (Fantastic Beasts and Where to Find Them), Lesley Manville (Another Year, Maleficent), and Jessica Brown Findlay (Misfits, Downton Abbey). Billed as a British period drama, the series is set in 18th century Georgian London and centers around the two main women of the Wells family: matriarch Margaret (Morton) who runs a low-class brothel to earn money and daughter Charlotte (Findlay) who's a prostitute to a nobleman. When Charlotte moves into the home of the Wells' arch-rival Lydia Quigley (Manville), tension and toxicity flairs, with danger at an all-time high. 
The series is inspired by stories of real women and is told from the female perspective. Written by playright-screenwriter Moira Buffini (Jane Eyre), Harlots hails from Alison Newman (EastEnders), Alison Owen (Saving Mr. Banks), Debra Hayward (Les Misérables), and Alison Carpenter. 
Harlots is anticipated to return for season two in 2018. Until then, find out how the series' home, Hulu, stacks up against its streaming service competition.