Aaron Taylor-Johnson To Play A Scottish Legend In Outlaw King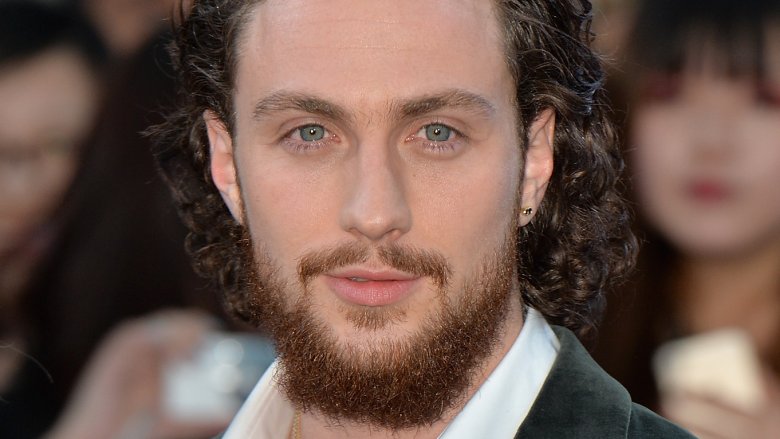 Getty Images
Aaron Taylor-Johnson will co-star as a storied figure from Scottish history in a new movie for Netflix.
Deadline reports that Taylor-Johnson will play the Scottish knight and feudal lord James Douglas in Outlaw King, directed by David Mackenzie (Hell or High Water). He'll act alongside Chris Pine, who will play Robert the Bruce, who was portrayed by Angus Macfadyen in Mel Gibson's Braveheart. 
According to legend, Douglas played a vital role as the right-hand man of Robert the Bruce during the Wars of Scottish Independence. The son of the first noble to support William Wallace when he made the first move towards independence from the British, Douglas watched his father's lands given away and joined Robert the Bruce as an outcast driven to avenge his loss. The pair learned guerrilla fighting tactics that gave way to years of surprise attacks that finally brought freedom. 
Known for Kick-Ass, Gareth Edwards' Godzilla, and for playing Quicksilver in Avengers: Age of Ultron, Taylor-Johnson recently performed in Nocturnal Animals and Doug Liman's drama The Wall. 
Meanwhile, check out some of the movies that will blow everyone away next year.