The Good Doctor Couple That Deserved More According To Fans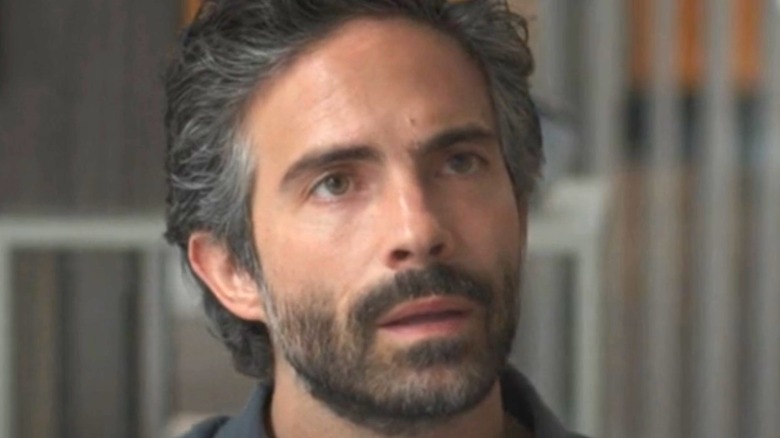 ABC/Hulu
The core focus of ABC's "The Good Doctor" may be the clever treatment of countless illnesses and injuries that come through the doors of San Jose St. Bonaventure Hospital, but the series also has its share of riveting romantic plotlines.
Over the course of the show's four seasons, viewers watch several connections develop, including Shaun Murphy (Freddie Highmore) and his longtime crush Lea Dilallo (Paige Spara), and the unlikely pairing of Morgan Reznick (Fiona Gubelmann) and Alex Park (Will Yun Lee). However, viewers also experience a few heartbreaking splits, such as former hospital president Aaron Glassman (Richard Schiff) and ex-wife Debbie Wexler (Sheila Kelley, who is Schiff's real-life wife), as well as chief of surgery Audrey Lim (Christina Chang) and the late surgeon Neil Melendez (Nicholas Gonzalez).
Lim and Melendez, who "The Good Doctor" fans refer to as "Limlendez," begin a secret fling in Season 2. For some time, due to a previous divorce and wanting to maintain professionalism in the workplace, she's hesitant to fully commit herself to Melendez. Upon finally admitting her deep feelings toward him, Lim is promoted to chief of surgery, making her Melendez's superior. Though they try to make it work, even faking a breakup to HR, Lim realizes their relationship is negatively impacting their work and patient safety, and in Season 3, she ends things with Melendez.
For some fans on Reddit, the breakup of Limlendez hit especially hard.
Fans feel the relationship between Lim and Melendez was too short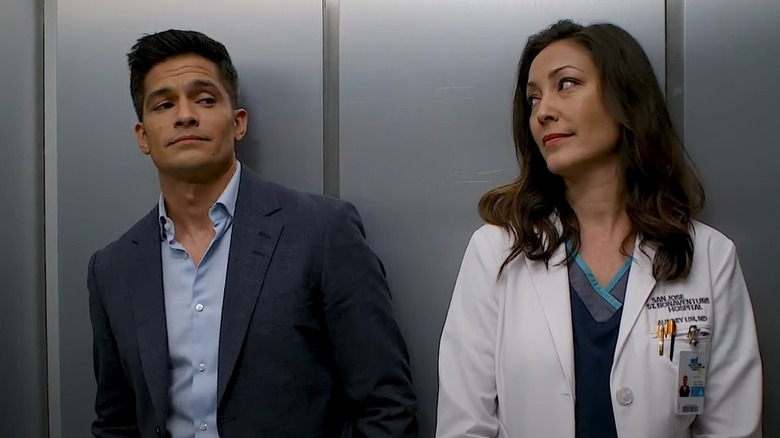 ABC/YouTube
Soon after becoming single again, Melendez forms a strong bond with resident Claire Browne (Antonia Thomas) as he helps her cope with the death of her mother Breeze (Sharon Leal) by accompanying her on morning runs. But their friendship evolves from workout buddies to something more. Sadly, Browne is faced with yet another devastating loss when Melendez succumbs to internal injuries after getting hit with rubble during an earthquake.
Many fans of "The Good Doctor" were unhappy with how quickly Melendez's storyline transitioned away from Lim and to another interest. On Reddit, u/kehzuhyuhpls said, "The writers really messed them up by forcing Claire and Melendez so abruptly only to kill him off and be forgotten. I loved seeing Audrey's vulnerable and softer side when she was with him too."
A number of other fans were in agreement. Redditor u/ChaosDragon333333 wrote in to say, "Agreed! Why did they kill him? And why end the relationship with Lim and change to Claire?? I seem to be in a minority, but I can't stand Claire." Meanwhile, u/s_i_gh described Melendez's relationship with Browne as "forced," especially given Melendez's nature of treating Browne and her fellow residents as subordinates.
With Melendez now dead, there, unfortunately, appears to be little hope on the horizon for Limlendez fans.