John Wick Movie Universe Could Begin With Action Film Ballerina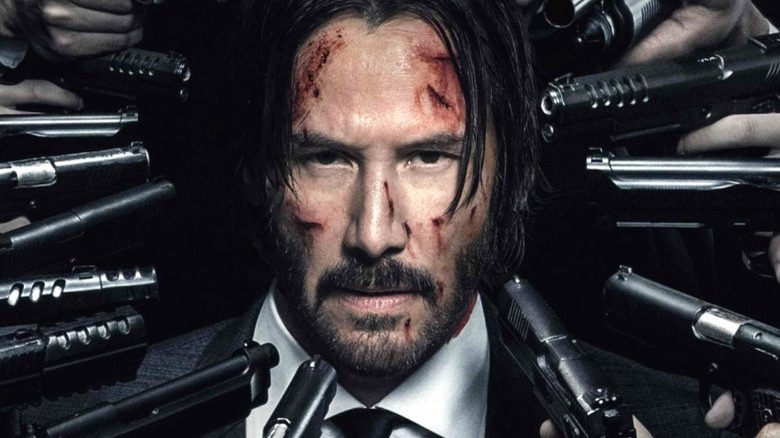 The Boogeyman meets the ballerina.
The Hollywood Reporter announces that Lionsgate has won a bidding war for the female-centric action script Ballerina, a movie that's slated to serve as the foundation for a John Wick cinematic universe. 
Ballerina has been billed as being in the vein of the '90s female-driven assassin movie La Femme Nikita, which catapulted filmmaker Luc Besson into stardom. However, the upcoming pic will have a "a more pulpy, hyper-stylized bent a la Quentin Tarantino or Matthew Vaughn," according to THR. Perhaps Ballerina will be a little bit John Wick, a dash of Tarantino's Kill Bill, and a sprinkle of Vaughn's Kingsman: The Secret Service. 
For now, plot details and potential castings are being kept tightly wrapped. What we do now is that the overall narrative focuses on a young woman, who was raised as an assassin, embarking on a mission to track down the killers who took out her family. 
Lionsgate, the studio that oversees the John Wick films, outbid Warner Bros. and Universal for Ballerina, as it saw the movie's potential to expand its crime thriller franchise. Basil Iwanyk of Thunder Road, the banner behind the Wick series starring Keanu Reeves, is set to produce. 
The deal is a massive one for 23-year-old screenwriter Shay Hatten, who currently works at Iron Man star Robert Downey Jr.'s production company, as its his first script sale. After graduating from Loyola Marymount's School of Film and Television in 2016, Hatten landed an internship at Team Downey and worked on a black comedy script titled Maximum King! in his off time. Ballerina is the result of work Hatten did on nights and weekends while serving as a writer's assistant at Team Downey. 
While we wait to learn more about Ballerina, check out the other movie universes that deserve to be expanded.