Leonardo DiCaprio Producing Space Drama Series For NatGeo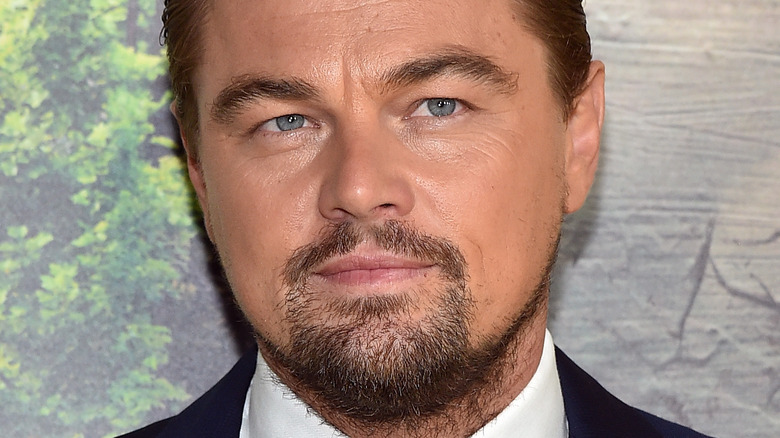 Getty Images
Oscar-winning actor Leonardo DiCaprio is set to executive produce a space drama series for National Geographic, The Hollywood Reporterconfirms.
The network is joining forces with DiCaprio's Appian Way Productions banner, as well as with Warner Horizon Scripted Television, to create the scripted sci-fi series The Right Stuff. 
Based on Tom Wolfe's best-selling book of the same name, The Right Stuff is set in 1958 and will examine what would have become America's very first reality television show, the Mercury Program, America's attempt to beat the Soviets and win the space race. The series zeroes in on seven test pilots and their families who become instant celebrities by participating in the competition, which offers a serious reward and an even more devastating consequence. As the protagonists move across the Mojave Desert toward the edges of space, they will either be killed or be made immortal. 
Sources state that the minds behind The Right Stuff are aiming for the project to become a multi-season series, with future installments leading up to one of humankind's most stunning achievements—the moon landing.
Alongside DiCaprio in executive producing duties is Appian Way's Jennifer Davisson. Courteney Monroe, CEO, National Geographic Global Networks, expressed her delight at collaborating with the pair for The Right Stuff.
"Having already had a rich relationship with Leonardo, Jennifer, and their production company Appian Way on Before the Flood, I'm excited to work with them in a scripted capacity," Monroe said. "With The Right Stuff, we're looking at moment in time where the everyday life, the trials and tribulations, of these men was scrutinized in the public. The story gives a peek into the minds and goals of these astronauts seeking exploration and adventure during the space race of the '50s, making it the perfect story for National Geographic to tell."
The Right Stuff currently doesn't have a release window or any set cast members, but we'll update you when those details are announced. Until we know more, discover what really happened behind the scenes of DiCaprio's most recent movie.