Onyeka And The Academy Of The Sun - What We Know So Far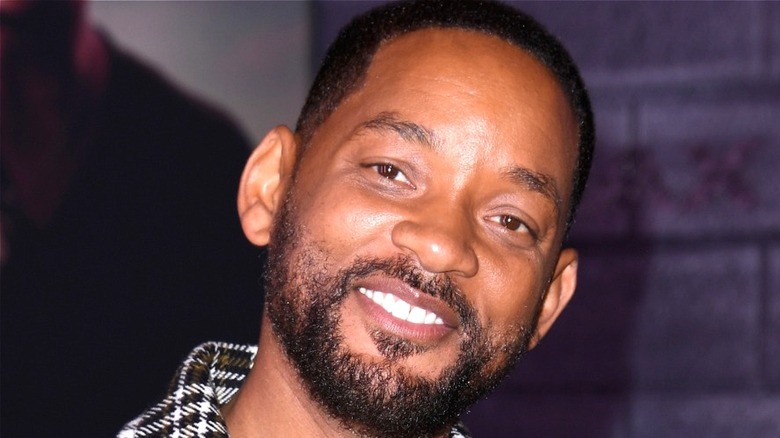 Jon Kopaloff/Getty
Superpowers and superheroes are big business these days. From "Spider-Man" to "Justice League" to "The Avengers," people can't seem to get enough of those that have been imbued with fantastic powers and burdened with tremendous responsibility. One could even argue that the "Harry Potter" franchise is similar to these nuggets of pop-culture because it deals with people who possess abilities far greater than any normal person, or 'muggle' in this case.
"Onyeka and the Academy of the Sun" is a yet-to-be-released novel from Tolá Okogwu, a British-Nigerian author made famous by her book "Daddy Do My Hair." "Onyeka and the Academy of the Sun" itself is tooled towards a young adult audience, and the book will reportedly tell the story of a young person discovering their extraordinary powers, but with a distinctly West African setting and themes. The book is scheduled to be released in the United Kingdom and the United States in June (via Variety), but it looks like it has already been picked up for an adaptation by Netflix. So, what exactly we do know about the upcoming "Onyeka and the Academy of the Sun"?
Here's what we know so far about Netflix's adaptation of Onyeka and the Academy of the Sun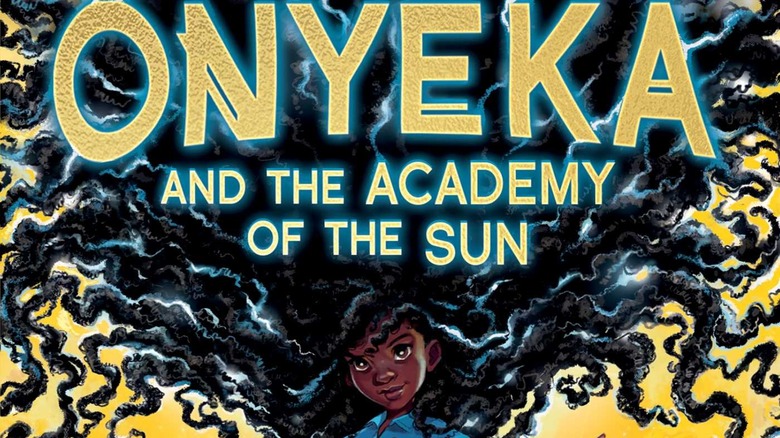 Margaret K. McElderry Books/Simon & Schuster
Per Variety, "Onyeka and the Academy of the Sun" has been picked up by Netflix, Will Smith's production company Westbrook Studios, and David Oyelowo's Yoruba Saxon. Considering that the book this adaptation is based on hasn't even been released as of the time of writing, Netflix viewers are likely in for a wait before they can get their eyes on the project. As such, there is no release date or cast, but we do know that the general format is that of a feature-length film. There are other books planned in the series, so there is always the potential for sequels. Ola Shokunbi, who writes on the ABC series "The Fix," has already been attached to write the screenplay for "Onyeka and the Academy of the Sun." 
"Onyeka and the Academy of the Sun" follows a girl named Onyeka who is taken to the titular Nigerian academy after she realizes that she has the power to control her hair. As anyone who has read this type of story before can guess, it's not all smooth sailing at the academy, where Onyeka must not only learn how to better control her superhuman abilities but also use them to defend against forces of ill intent. 
It will be interesting to see how this story develops further, and hopefully, it is the start of a brand new global franchise for not only the author, but Netflix as well.