Peacemaker Fans Just Got The News They've Been Waiting For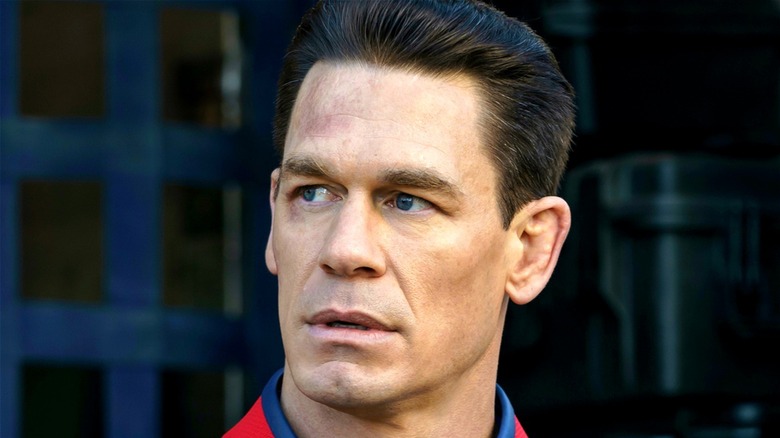 Courtesy of HBO Max
If you haven't hopped on the "Peacemaker" train yet, you don't know what you're missing. The soundtrack is a glorious celebration of the best of 80s and 90s glam rock. The dialogue is snappy, witty, and expertly delivered by a stellar ensemble cast. Surprisingly, there is also depth and complexity woven into each character's narrative which, in the right moment, may just bring a tear to your eye.
If you're a fan of "Peacemaker," you're not alone. The HBO Max series earned an impressive 8.5/10 on IMDb and a whopping 95% approval rating on Rotten Tomatoes. Thanks to that praise, series mastermind James Gunn has been teasing fans on social media for weeks about a high likelihood that the show will be renewed for a second season. 
And finally, yesterday, fans who were still waiting for news of the future of "Peacemaker" with bated breath received an official confirmation regarding the next adventure of the cult favorite antihero.
James Gunn finally announced on social media that Peacemaker has been renewed for a second season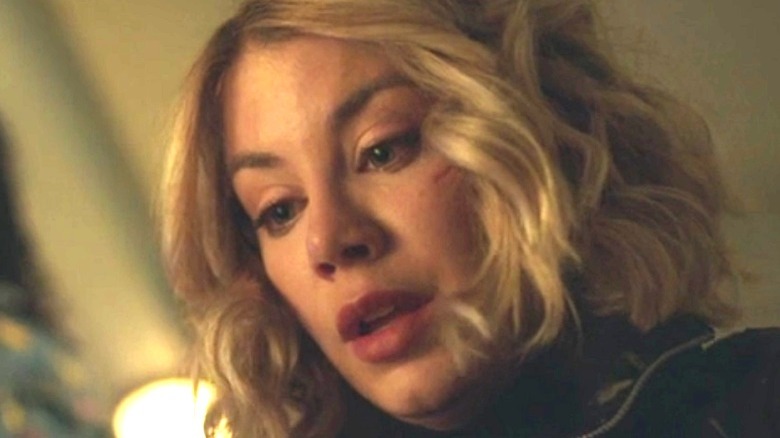 HBO Max
On February 16, show creator James Gunn announced on Twitter (and later on Instagram) that "Peacemaker" will officially be returning for Season 2. 
So far, that's the most up to date information we have. And the big reveal was appropriately timed, seeing as how the Season 1 finale is scheduled to drop tomorrow.  
Naturally, social media is exploding with excitement over the good news. Gunn's official announcement tweet already has over 3,000 retweets, plus 17,000+ likes — and it's only been up for a little over an hour. Some of the better replies in that thread include user @Lennyjacobson commenting that "Apparently @hbomax does in fact wanna taste it!," as well as two mermaids, alluding to the popular opening theme song of the show. Making that tweet even better, the official HBO Max Twitter account replied to it, confirming that "I absolutely want to taste it," punctuating their sentiment with another piece of iconic imagery from the series — Peacemaker's dove of peace. 
The Season 1 finale hasn't even aired yet, and fans are already eager for the story to keep going in Season 2. We'll keep you posted on the juicy details as the story develops.