Rick Famuyiwa In Talks To Direct Son Of Shaolin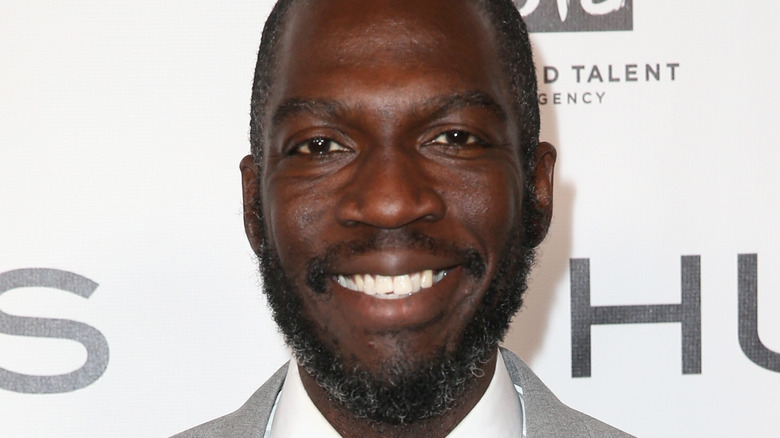 Getty Images
The director of Dope may finally have his next project.
After walking away from DC's upcoming The Flash, Rick Famuyiwa is reportedly in negotiations to direct Son of Shaolin for Columbia Pictures, according to The Hollywood Reporter.
Based on a graphic novel by Jay Longino and Caanan White, the movie will be a modern-day kung fu epic that combines Shaolin mythology with a group of teens. When an aspiring street artist learns that he's the last of his bloodline, he must find a way to survive what seems to be an unstoppable killer.
Dwayne Johnson will produce with Dany Garcia (Baywatch) and Hiram Garcia (Furious 7).
It sounds like it would be a great fit for Famuyiwa, who demonstrated with the indie darling Dope that he knows how to portray teenage life with realism and wit. And considering that he was interested in an action flick like The Flash, Son of Shaolin could provide the director with just what he's looking for.
Until we hear more, take a look at everything about a few remakes you didn't know are being made.