The NCIS Episodes You Likely Didn't Know Rocky Carroll Directed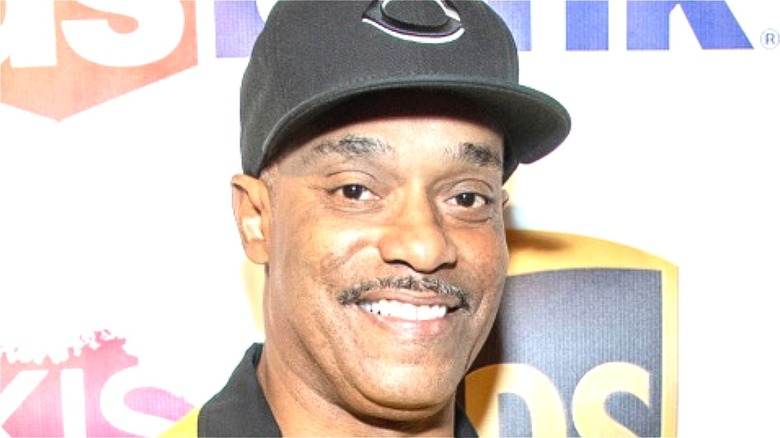 Eugene Powers/Shutterstock
"NCIS" has well over 400 episodes available for consumption, and has featured an extensive cast over its long tenure. The first broadcast of the popular show was in 2003, and since then, the general viewing public has become enamored with the series, with "NCIS" being one of the most watched drama television shows, even now (via Outsider). Based around the exploits of the Naval Criminal Investigative Service, the show has a procedural style format that allows both main and guest actors to come and go as the plot requires it.
Rocky Carroll plays current NCIS Director Leon Vance, a seasoned soldier who has traveled the world and engaged in clandestine operations involving foreign intelligence agencies, assassins, and corrupt informants. Making his first appearance in Season 5, Carroll was upgraded to the main cast from that point on. The famous actor has also directed a bunch of "NCIS" episodes, but which ones were they, exactly?
Rocky Carroll directed 18 episodes of NCIS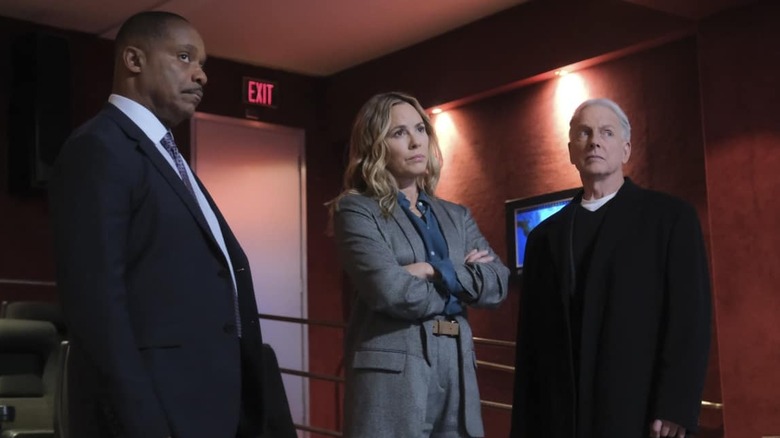 CBS
Rocky Carroll, despite playing a major role on "NCIS," also found the time to direct 18 episodes of the show from 2015 to 2022 (via IMDb). These episodes are "We Build, We Fight," "Viral," "Deja Vu," "Off The Grid," "Skeleton Crew," "Family Ties," "Death From Above," "Beneath the Surface," "The Last Link," "Silent Service," "No Vacancy," "In the Wind," "Blarney," "Sunburn," "Gut Punch," "Road to Nowhere," "Peacekeeper," and his most recent episode, "Pledge of Allegiance," which aired on January 3, 2022.
The content of the above mentioned episodes vary greatly in terms of content, so there isn't a specific type of episode Carroll is most keen on. The first episode he directed, "We Build, We Fight," involves an openly gay Naval Officer who is murdered, and at the same time Jimmy Palmer's (Brian Dietzen) wife goes into labor. His most current episode deals with a potentially corrupt Chief Warrant Officer who may be selling software to pilot militarized combat drones.
Either way, it is truly amazing that Carroll can act in such a leadership capacity in front of — and behind — the camera.