Nicholas Hoult In Talks To Play Young J.R.R. Tolkien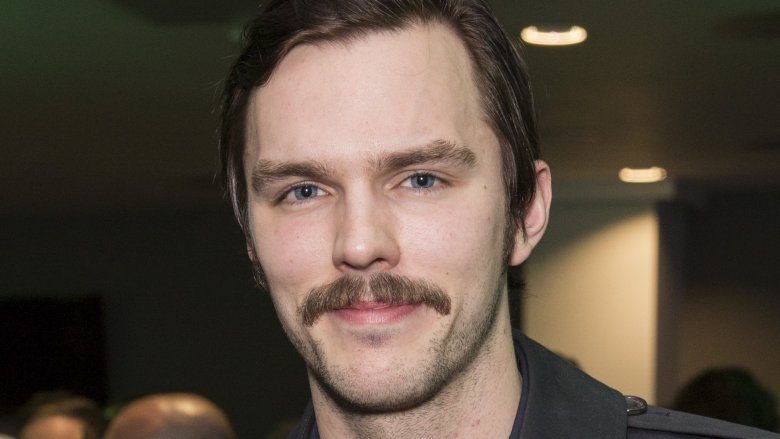 Getty Images
Nicholas Hoult is reportedly the frontrunner to play the mastermind of Middle-earth.
According to Deadline, the British actor known for X-Men: First Class and Mad Max: Fury Road is in talks to play The Lord of the Rings and The Hobbit author J.R.R. Tolkien in the biopic Tolkien.
Directed by Dome Karukoski, the movie will follow the early life of the orphaned writer. It will explore his formative years as he finds love and creative inspiration among a group of outcasts at school, then into the beginning of World War I, which could destroy the "fellowship." All of these experiences eventually inspired Tolkien to pen his iconic Middle-earth novels. 
Hoult will also reprise his role as Beast in X-Men: Dark Phoenix, which will bring back James McAvoy, Michael Fassbender, and Jennifer Lawrence as Professor X, Magneto, and Mystique.
Until we hear more about Tolkien, take a look at some false facts about The Lord of the Rings you always believed.