Anne Hathaway To Replace Amy Schumer In Barbie Movie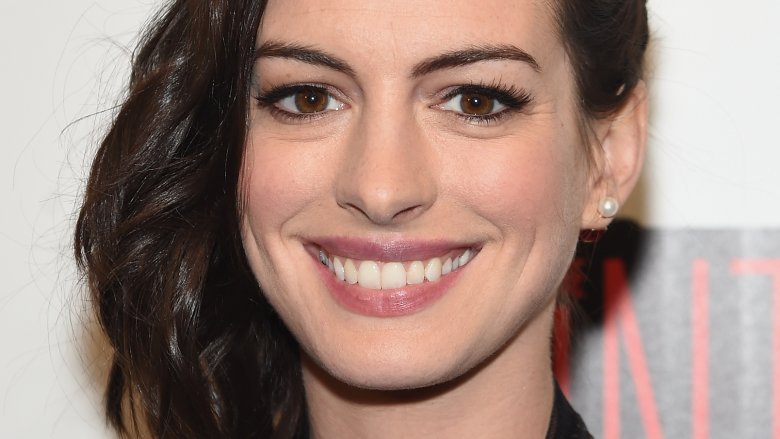 Getty Images
She may not be blonde, but she's set to be Barbie.
According to The Hollywood Reporter, Anne Hathaway is in talks to start in Sony's upcoming Barbie movie. 
This means that Hathaway, who won an Oscar for Best Supporting Actress in 2013's Les Misérables, will replace comedian Amy Schumer in the title role. Schumer's casting was first announced in December of last year, but this March, the Train Wreck star dropped out of the project due to scheduling conflicts.
In the same breath, a new director is reportedly on board for the project. Up-and-coming Australian director Alethea Jones (Fun Mom Dinner) is in negotiations to helm the life-in-plastic film. THR states that Hathaway was "integral" in the search for a filmmaker, and handpicked Jones in the end. 
When Schumer was still attached, the Barbie was set to subvert the iconic Barbie mythology, spinning the narrative toward a more contemporary audience and highlighting feminism, equality, and identity. The script reportedly centered around a woman who slowly realizes she doesn't quite fit in with the other Babies around her. Following the revelation, the woman ventures off into the real world to discover that individuality is something of which to be proud. The pic had been billed as a fish-out-of-water tale akin to Big and Enchanted. 
President and COO of Mattel Richard is set to executive produce the movie, which is set for release on June 29, 2018.
Until we learn more about the Barbie movie, check out the other films we can't wait to see next year.