Owen Wilson Confirms What We Suspected All Along About His Future On Loki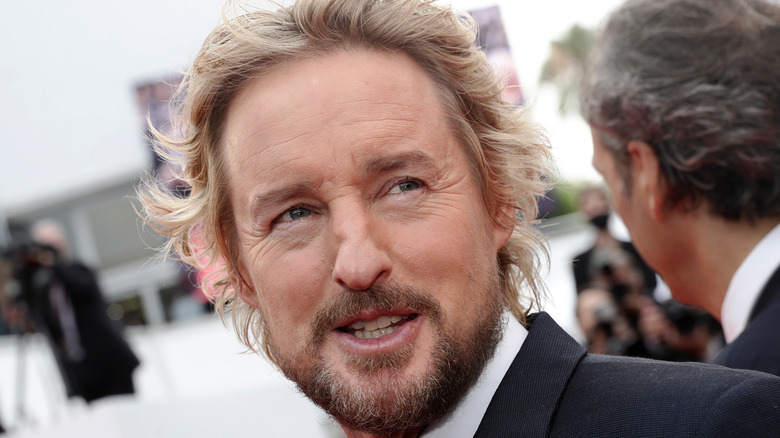 Vittorio Zunino Celotto/Getty Images
While Disney+ had a big year for original content in 2021, especially for shows taking place in both the MCU and "Star Wars" franchises, one of the few shows that really captured the attention of fans was "Loki." The Season 1 premiere episode, "Glorious Purpose," was viewed by over 2.5 million households during its first week on Disney+ — more than the 1.5 million that "Hawkeye" grabbed during its first week (via Deadline). 
"Loki" is a significant story for the MCU, showing what becomes of the Loki variant (Tom Hiddleston), who escapes during the time heist in "Avengers: Endgame," is quickly arrested by the Time Variance Authority, and is then tasked with hunting an alternate version of himself alongside a handful of TVA agents. Along with Hiddleston, "Loki" Season 1 featured a big cast, including none other than well-known comedic actor Owen Wilson, who stepped into the role of Mobius M. Mobius, a TVA agent.
Unlike other Marvel shows that debuted on Disney+ in 2021, "Loki" will return for Season 2. This exciting announcement was revealed in a post-credits card following the shocking Season 1 finale and also confirmed by Variety. To be fair, the renewal of "Loki" isn't totally surprising given the cliffhanger ending of Season 1. However, fans waiting for some news relating to the upcoming second installment will be pleased to know that Wilson provided some new information in a recent interview.
Owen Wilson confirms he will be back for Season 2 of Loki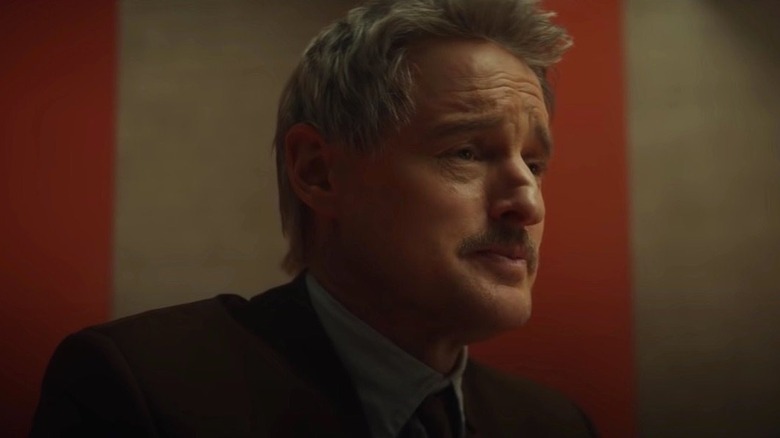 Marvel Studios/Disney
During a recent interview with Wired (via YouTube), Owen Wilson answered some of the most searched questions about him. About three minutes into the 10-minute video, the actor casually confirmed that he would be returning for Season 2 of "Loki" — an exciting casting detail that had previously not been confirmed. If that's not enough, Wilson also revealed that he believes that, as of mid-February 2022, Season 2 will start the filming process "pretty soon." While the Mobius M. Mobius actor didn't provide exact details over what that means, it's still an encouraging sign for fans who have been waiting for more information.
Interestingly, Wilson took part in February 7 interview with Today, where he played coy with answers about Mobius' potential return. Wilson's shyness a mere week before confidently speaking about his return to "Loki" implies the information he offered up in the Wired interview is very new. Of course, it's also possible (but unknowable) that Marvel knew that Wilson would keep fielding questions like this while out promoting his new movie, "Marry Me," and allowed him to give fans at least a taste of information about "Loki" Season 2. Either way, hopefully, there will be even more information for viewers soon enough.