Best New Movies For February 2016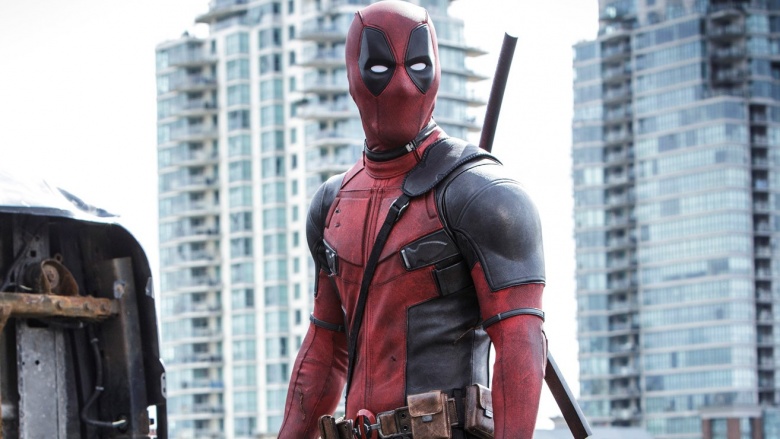 Once a frigid wasteland of low-budget thrillers and Valentine's Day romcoms, February has stepped up its game in recent years, and 2016 is no exception. Some long-awaited sequels are on their way, along with the latest from a critically acclaimed duo, a highly anticipated horror flick, and the year's first big-budget superhero movie. Ready to find out more? Read on...
Hail, Caesar! - February 5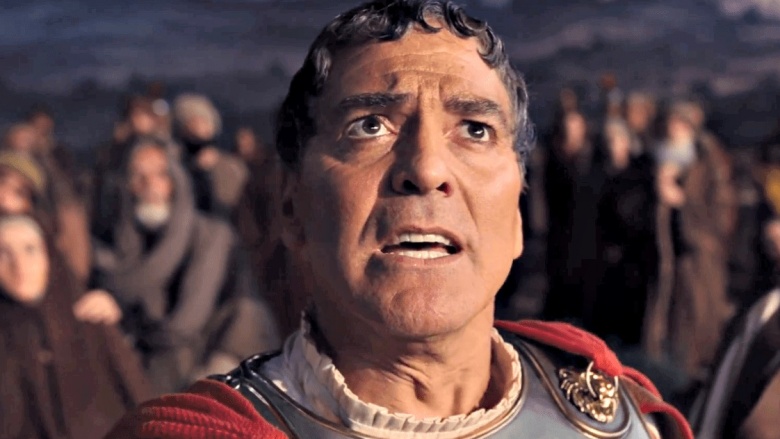 Envisioned as the conclusion to the Coen brothers' "Numbskull Trilogy," which started with O Brother, Where Art Thou? and continued with Intolerable Cruelty, this '50s-set period piece offers the writing-directing duo's favorite leading man (George Clooney) yet another opportunity to play a rakishly charming doofus whose knack for coming out on top barely edges out his propensity for getting himself in trouble. Here, Clooney stars as an actor whose participation in his latest project is derailed when he's kidnapped and held for ransom—and Josh Brolin plays a Hollywood fixer tasked with cobbling together funds while keeping the story out of the press. Always dependable in the casting department, the Coens have lined up a stellar ensemble here, including Tilda Swinton, Frances McDormand, and Scarlett Johansson.
Regression - February 5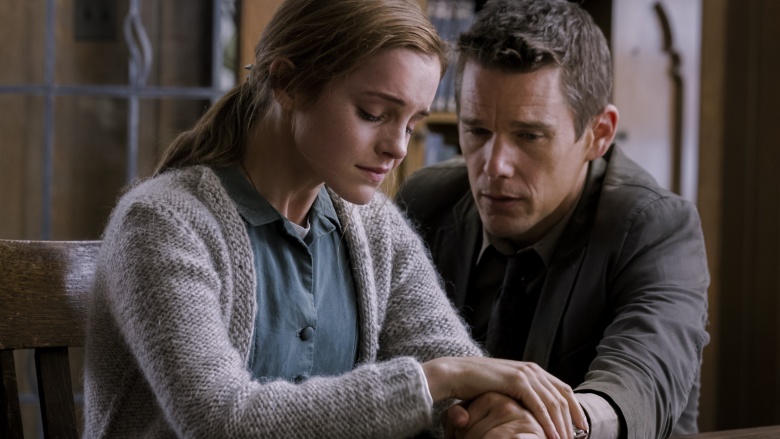 Early reviews have not been kind to Regression, but it's still difficult not to root for a film starring Emma Watson and Ethan Hawke—even if it is a rather creepy-looking psychological thriller about a cop (Hawke) investigating a man (David Dencik) who's confessed to sexually abusing his daughter (Watson) even though he says he has no memory of actually doing it. With 2001's The Others, writer-director Alejandro Amenábar proved he can tingle spines with the best of them, and he's definitely not hurting for onscreen talent here.
Deadpool - February 12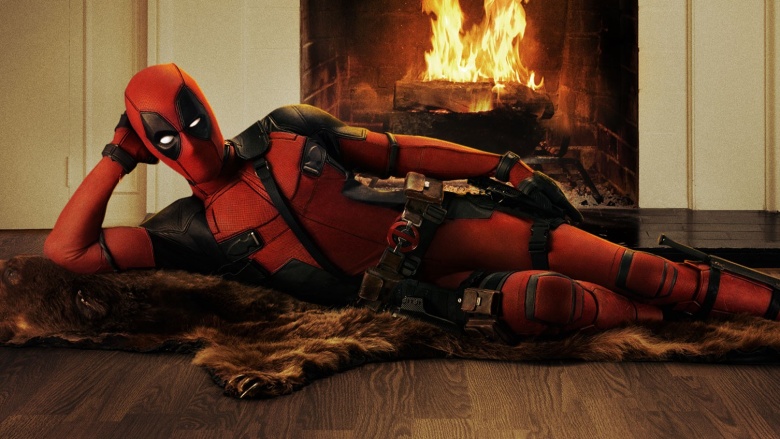 It isn't often that a guy gets to headline two separate franchises—especially when the first one crashed and burned at the box office without really getting off the ground. For Ryan Reynolds, then, starring in Fox's Deadpool must prove particularly sweet, given the ignominious way in which Green Lantern tanked despite an onslaught of promotional hype in 2011. In fact, it offers vindication on a couple levels: Reynolds also played Deadpool in X-Men Origins: Wolverine, and that film's treatment of the character was so widely derided that getting a standalone feature off the ground became a sort of passion project for the star. He and director Tim Miller promise an unfiltered look at Marvel's pansexual superpowered mercenary, and they've got the R rating to prove it.
Zoolander No. 2 - February 12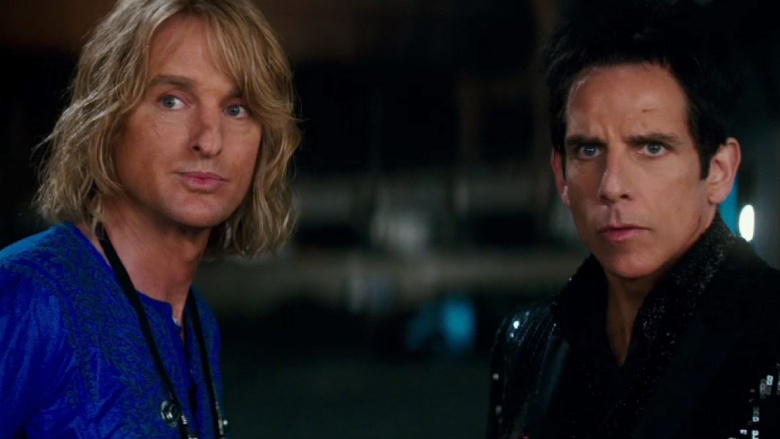 The original Zoolander didn't exactly shatter box office records during its theatrical run in 2001, but maybe the world just wasn't ready for an over-the-top comedy about espionage and international intrigue in the male modeling world. In the 15 years since, it's come to be regarded as a cult classic, and writer-director-star Ben Stiller has spent much of the last decade publicly mulling the potential of a sequel—which is finally set to arrive February 12. Zoolander No. 2 finds our hero and his pal Hansel McDonald (Owen Wilson) working to solve a rash of celebrity murders, all while facing the threat of a free Jacobim Mugatu (Will Ferrell), the maniacal fashion mogul who tried brainwashing Zoolander into assassinating the Prime Minister of Malaysia.
Race - February 19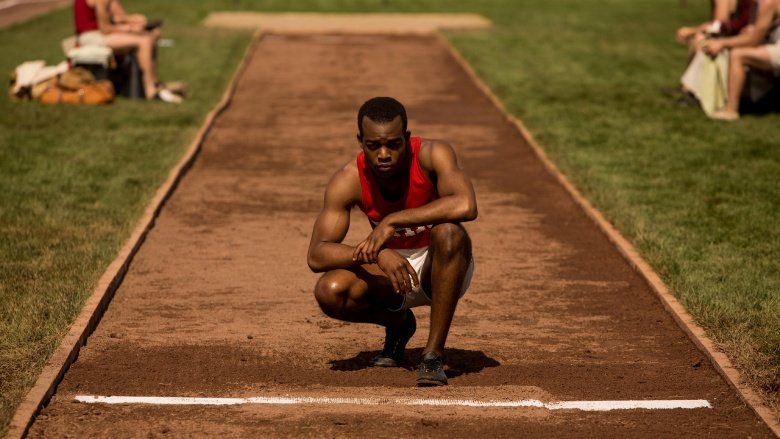 The fascinating life and remarkable career of runner Jesse Owens get the big-screen treatment in this biopic, which stars Stephan James (Degrassi: The Next Generation) as the four-time Olympic gold medal winner. Director Stephen Hopkins (The Life and Death of Peter Sellers) filmed with the support of Owens' family, and works from a script that looks likely to focus on Owens' record-breaking achievement at the 1936 Olympics in Berlin, where his performance offered an elegant rebuttal to the Nazis' insistence that people of non-Aryan descent were inferior.
The Witch - February 19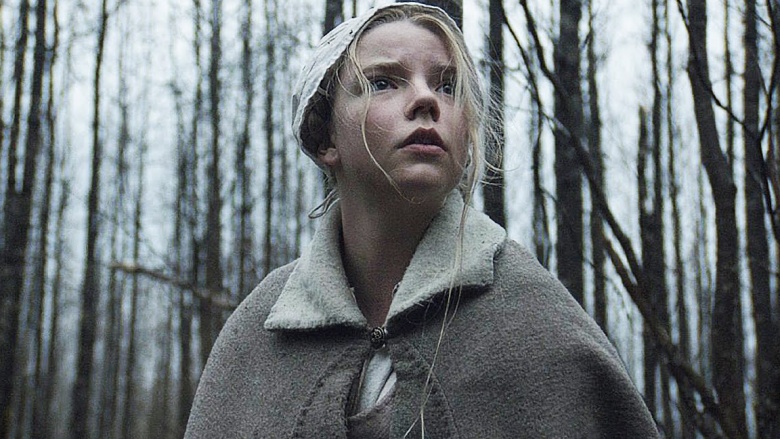 A festival favorite at Sundance 2015, The Witch heralds the arrival of debuting writer-director Robert Eggers with a chilling low-budget period piece. It focuses on the 17th-century travails of a New England clan of Puritans whose faith is sorely tested when their infant son disappears and their daughter is suspected of witchcraft. With a cast of fresh faces and veteran character actors, this is hardly February's glitziest offering, but it's been building buzz since it debuted to widespread acclaim early last year. While the cold winter months tend to offer a freezing ground for schlocky slasher flicks, The Witch looks likely to prove that film fans are even more eager to turn out for a lethal dose of smart, tightly crafted atmospheric horror.
Gods of Egypt - February 26
Even after all these centuries, ancient mythology is still hot in Hollywood. Arriving on the heels of a spate of films inspired by those long-ago tales (including Clash of the Titans, Exodus: Gods and Kings, and Noah), here comes Gods of Egypt, in which Brenton Thwaites plays Bek, a mortal hero who teams with the god Horus (Nikolaj Coster-Waldau) in order to defeat the wicked machinations of Set, the god of darkness (Gerard Butler). If you're reading this and thinking, "None of those people look particularly Egyptian," you're not alone—in fact, director Alex Proyas has already issued an apology in response to the controversy brewing over yet another example of whitewashing in a mainstream American film. Will audiences accept it?
Triple 9 - February 26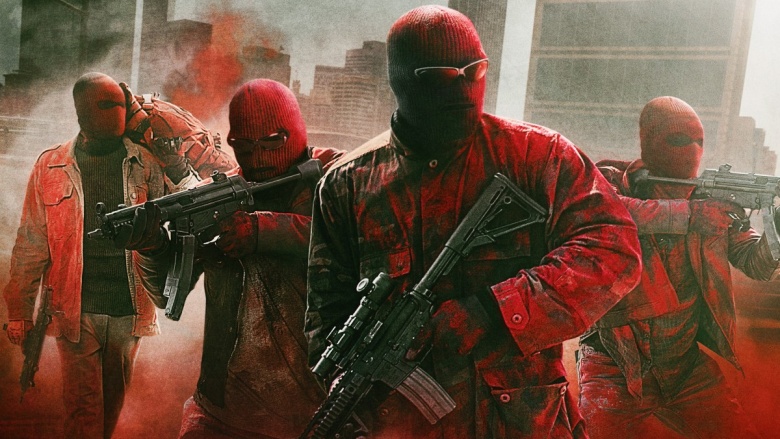 Generally speaking, when confronted with a cops 'n' robbers action thriller at the cineplex during February, one can be safe in assuming it's of generally low quality and will probably be available on demand at some point in the next few weeks. There are exceptions to every rule, however, and as proof, here's Triple 9, whose standard heist/blackmail plot seems likely to be enlivened by the participation of a terrific cast that includes Kate Winslet, Chiwetel Ejiofor, Anthony Mackie, Woody Harrelson, and Casey Affleck—and the guiding hand of director John Hillcoat (Lawless, The Road). If you find yourself in the mood for a solid shoot-em-'up during the dead of winter, this looks like a safe bet.
Crouching Tiger, Hidden Dragon: Sword of Destiny - February 26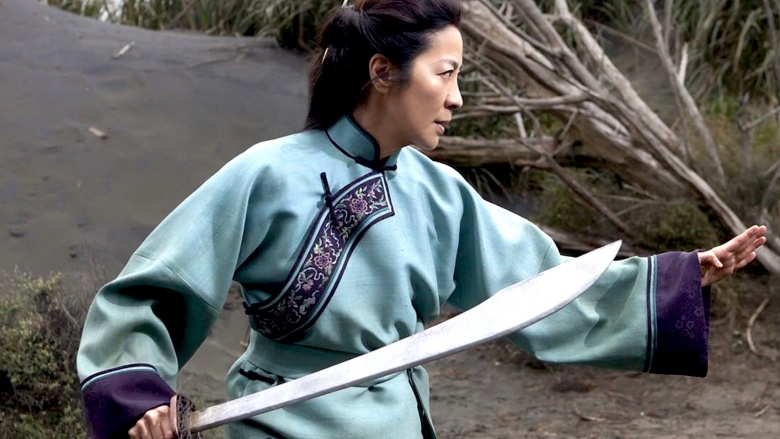 More than 15 years after the original Crouching Tiger, Hidden Dragon took the martial arts epic from the arthouse to the American mainstream, we're finally getting a sequel. Little has been revealed regarding the plot, although we know Michelle Yeoh will be back to reprise her role as Yu Shu Lien and will be joined by a cast that includes Donnie Yen and Jason Scott Lee. We can assuredly look forward to a whole mess of satisfying fight scenes that may even take wire-fu beyond the delirious heights achieved by the original. Can't find a local theater showing Crouching Tiger, Hidden Dragon: Sword of Destiny? Never fear: it's debuting on Netflix the same day it begins its box-office run.