Gold Rush Star Parker Schnabel Reveals What He's Learned About Himself Through Mining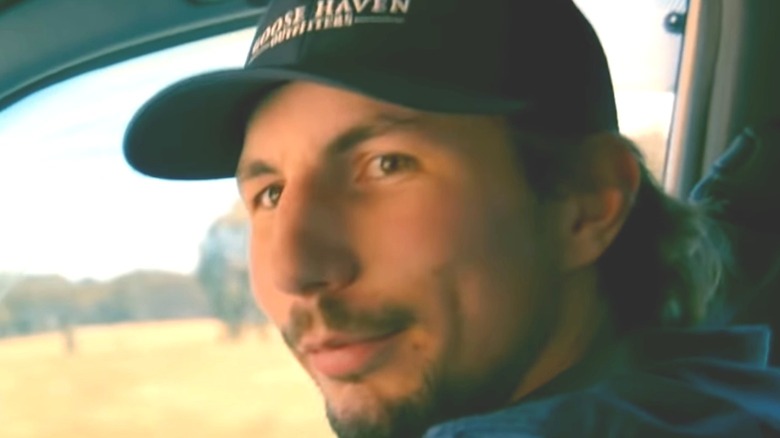 Discovery/YouTube
Mining master and fan-favorite of "Gold Rush" Parker Schnabel has been in the gold grabbing business for some time. First appearing in the debut season of Discovery's hit show in 2010, Schnabel has been digging for riches ever since, even taking charge of the family business after his grandfather, John Schnabel, handed it over to him. 
Outspoken and packing a fiery temper, Parker hasn't been quite as prominent a figure on the show as of late, mainly because his job has called him off from being on camera, and back to running his business. No rest for the wickedly good at handling gold, then?
The journey to get to this position hasn't been an easy one, of course, with Schnabel scouring the challenging terrain of the Yukon since the show began for those sought-after nuggets. However, with this demanding working environment that can deliver a literal gold standard of success, what lesson has the Schnabel son learned from his time as a gold discovering dynamo?
Schnabel's profession has given him a surprising level of patience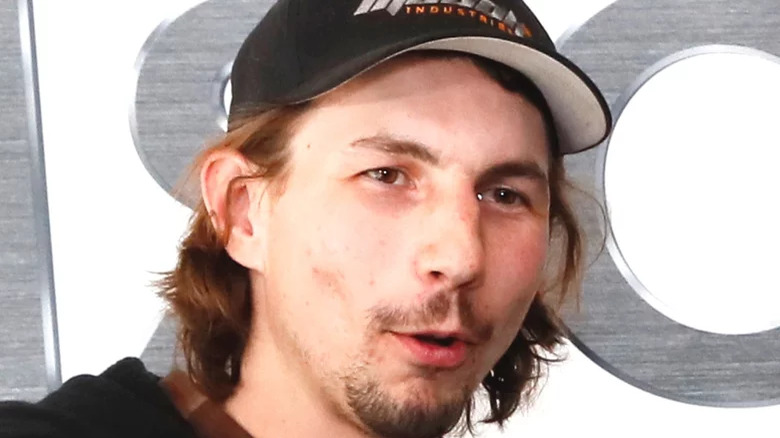 Astrid Stawiarz/Getty
In an interview leading into Season 9 of "Gold Rush," Parker Schnabel was probed about the ups and downs of this demanding but massively rewarding line of work. With highs like running his own business and recovering single golden nuggets to the value of $400-$500, it begs the question of what kind of self-discoveries and improvements have been made. As it turns out, the known-to-be short-fused miner concluded that he was a calmer spirit than initially suspected.
"I learned that I have a lot more patience than I thought," Schnabel told The Guide Online Magazine back in 2019, which kind of feels like a necessity for a job that means digging in search of such a high in-demand material (albeit one that dropped since the pandemic, via Statista). 
You can see how the rest of the "Gold Rush" cast's patience is tested when the next episode of the twelfth season airs on Friday, February 18, on Discovery.