Michael Emerson Joins Arrow Season 6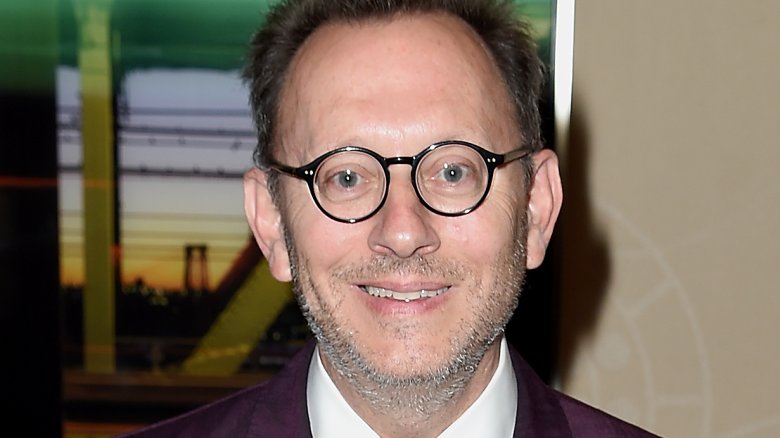 Getty Images
Lost and Person of Interest alum Michael Emerson is headed to Arrow. Warner Bros. announced at San Diego Comic-Con Saturday that the actor would be joining the show's sixth season in a mysterious recurring role that will provide a big threat to Star City. 
According to The Hollywood Reporter, executive producer Marc Guggenheim teased at the show's SDCC panel that Emerson will be part of a "villainous cabal" which will also include the comics' Richard Dragon, whose casting has not been announced yet. However, Guggenheim wouldn't offer any further specifics on who Emerson was playing.
While no official news is available about who Emerson will play, fans have a theory. Some think that he could be playing Helix leader Cayden James, who was teased at the end of season five and who may or may not appear in the upcoming season. It is also possible that Emerson could play another notable character from the comics, with a surefire announcement of who he will be playing unlikely to arrive before the season six premiere.
It was also announced that David Nykl, who plays Oliver's former Bratva mentor Anatoly Knyavez, would return to the series for its upcoming season. Anatoly will apparently be coming back with "a literal vengeance" to be a thorn in Oliver's side throughout the season, with Guggenheim noting that they wanted to "double down on family and groups and found families." 
Arrow will be back for season six on Oct. 12. In the meantime, see how the show's characters should really look based on the comics.