The Creepiest Unsub In Criminal Minds Season 6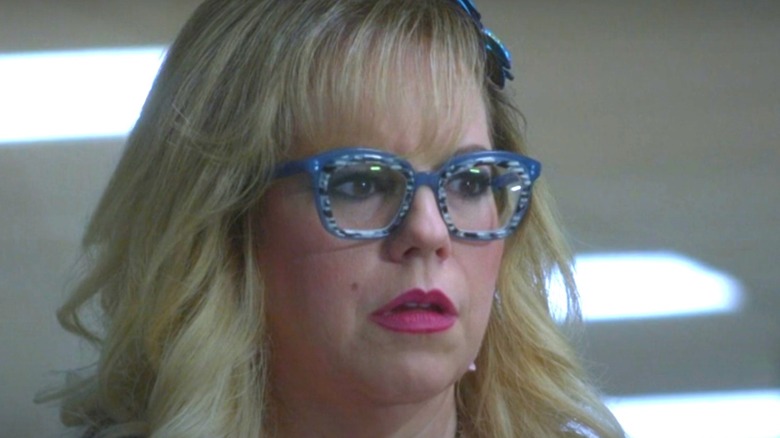 CBS/Hulu
Nowadays, there is no shortage of crime procedurals on TV. Shows like "Law & Order," "NCIS," and "CSI" flood network schedules because it seems like viewers just can't get enough of these dark, twisty stories. The hit CBS series "Criminal Minds" takes dark and twisted to another level by going directly into the heads of violent criminals. Premiering back in 2005, "Criminal Minds" follows the team behind the FBI's Behavioral Analysis Unit (BAU) as they analyze suspects and try to catch them before they make their next move. 
Each episode typically follows the gang's search for a suspect that can lead them in a chase all over the country. Over its 323 episodes, the series has had a fair number of suspects, or what "Criminal Minds" refers to as "unsubs" meaning "unknown subject." The unsubs never match one specific formula, and range in all ages, genders, backgrounds, and mental capabilities. Some of the most memorable unsubs include a 12-year-old serial killer, a husband and wife who abduct children, plus a killer psychiatrist. It seems the BAU uncovers a new modus operandi, or method of carrying out a crime, with each unsub, which gives viewers something new to get creeped out about with each episode. But of all of the unsubs in Season 6, one stands out as the creepiest.
The Prince of Darkness was the creepiest of Season 6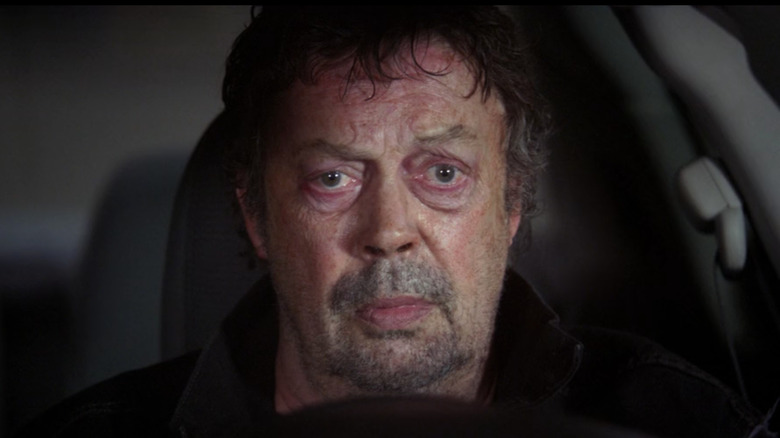 CBS
First introduced in the Season 5 finale and the focus of the Season 6 premiere, "The Longest Night," the unsub dubbed the "Prince of Darkness," aka Billy Flynn (Tim Curry) takes the cake for being the creepiest of the season. As is the case with many serial killers, Flynn had a rough childhood thanks to his mother, a sex worker who occasionally allowed her clients to sexually abuse him. At 13 years old, he shot and killed his mother and her client, and found the act thrilling but was incarcerated for the murders. At 18, he was released from jail and started to burglarize houses, which eventually progressed to far more heinous crimes, including murder.
Flynn then started to use blackouts to break into houses and murder his victims. What's more disturbing is that he would often leave a child alive and force them to watch as he raped and murdered their families. Eventually, he targets the family of a previous victim, Matt Spicer (Eric Close), who survives Flynn when he was a child and is now a police detective. Flynn kidnaps Spicer's daughter, Ellie (Isabella Murad), and takes her along in his killing spree. The BAU catches up to him. In his demise, the unsub opens up about killing his mom and dies from suicide by a cop. He is no doubt the creepiest unsub of the season thanks to his modus operandi, list of over 200 victims, plus his similarities to the real-life killer, the Night Stalker.
If you or anyone you know has been a victim of sexual assault, help is available. Visit the Rape, Abuse & Incest National Network website or contact RAINN's National Helpline at 1-800-656-HOPE (4673).
If you or someone you know is having suicidal thoughts, please call the National Suicide Prevention Lifeline at 1-800-273-TALK (8255) or text HOME to the Crisis Text Line at 741741.