Home Alone Actor John Heard Dies At 72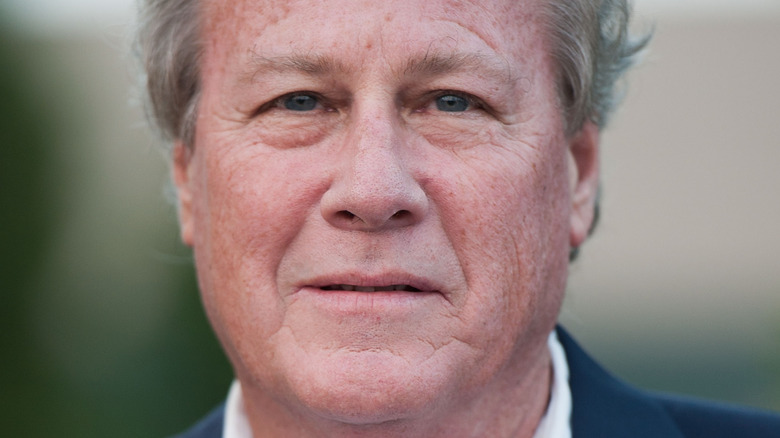 Getty Images
John Heard, the actor best known for his work in the Home Alone film franchise, has died. TMZ reports that Heard passed away on Friday, July 21. He was 72. 
Two days before his death, on Wednesday, July 19, Heard had undergone "minor back surgery," and was staying in a Palo Alto, California hotel as he recovered, according to TMZ. His body was discovered in a room by a maid. Authorities were contacted for a report of a "medical emergency." Heard was pronounced dead at the scene, though his exact cause of death hasn't yet been confirmed. A coroner is currently conducting an official investigation into the circumstances leading up to and surrounding his passing. 
Heard's filmography touts over 170 acting credits, many of which are starring roles in movies from the '80s and '90s. His most memorable role was as Peter McCallister, the father of Macaulay Culkin's character Kevin McCallister, in 1990's Home Alone and 1992's Home Alone 2: Lost in New York. Heard also appeared in 1988's Big and Beaches, and 1990's Awakening. In more recent years, he appeared in the first Sharknado film.
Heard also found success on the small screen, guest starring on television series like Elementary, NCIS: Los Angeles, Miami Vice, The Sopranos, and MacGyver.