Kevin Spacey To Play Author Gore Vidal In Biopic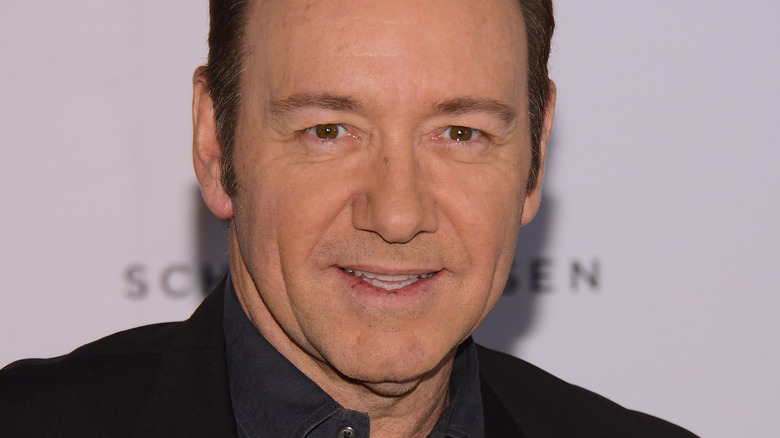 Getty Images
Now this is good casting.
Variety reports that Kevin Spacey will play author, playwright, and sometimes political candidate Gore Vidal in an upcoming Netflix biopic. Gore will be set in the '80s, and production will take place at Vidal's villa above the Tyrrhenian Sea in Italy.
Michael Hoffman (The Last Station) will direct the movie and Andy Paterson (Girl with a Pearl Earring) will produce for Netflix. Filming has already begun in Italy.
Vidal entertained a wide array of high-profile acquaintances at his villa, La Rondinaia, including Andy Warhol, Greta Garbo, Lauren Bacall, Paul Newman, Susan Sarandon, and Mick Jagger. The study where Vidal regularly wrote will be reconstructed within the villa. The production designer is Patrizia Von Brandenstein, who won an Oscar for Amadeus.
Vidal, who died in 2012, has been the subject of several documentaries, including Australian director Nicholas Wrathall's 2013 film Gore Vidal: The United States of Amnesia. However, Gore will be the first feature film about Vidal's life. No word on how Al Gore feels about the title.
Meanwhile, take a look at the untold truth of Spacey's Netflix series House of Cards.