The Friends Star Who Almost Played Phil Dunphy In Modern Family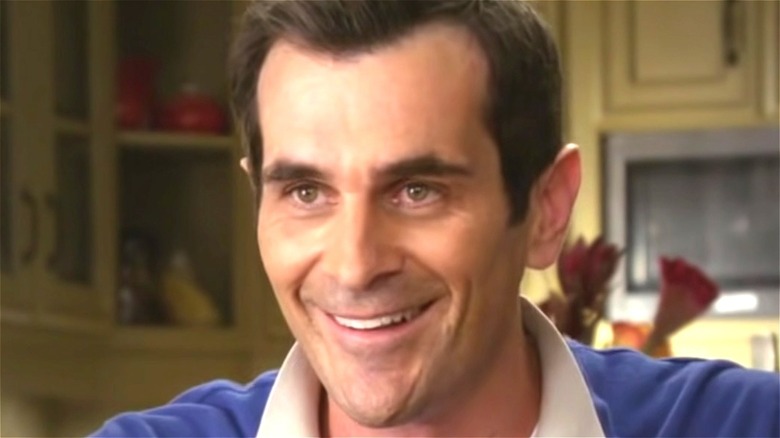 ABC/YouTube
Christopher Lloyd and Steven Levitan's "Modern Family" was a force to be reckoned with on the small screen during its almost 11 years on the air. It was a ratings juggernaut to the end, made collecting awards and nominations look easy, and developed a fan following that most sitcoms only dream of. Not to mention, it tackled important themes and systemic issues while presenting viewers with countless valuable life lessons. It even supplied pop culture with a flawed yet endearing TV dad that rivaled the best of them: Phil Dunphy (Ty Burrell).
As the patriarch of the Dunphy household, which included his wife Claire (Julie Bowen) and children Haley (Sarah Hyland), Alex (Ariel Winter), and Luke (Nolan Gould), Phil often found himself in the "Modern Family" spotlight. He was a family man to his core, and even though he didn't always succeed, he consistently went above and beyond to make his loved ones' lives better in any way he could. Burrell played the character to perfection, walking the line between helpless goofball and caring breadwinner like a pro.
It's difficult to imagine anyone other than Ty Burrell bringing Phil Dunphy to life, but someone else nearly did. In fact, that person rose to prominence on a highly successful show called "Friends" some years prior.
Matt LeBlanc could have been Phil Dunphy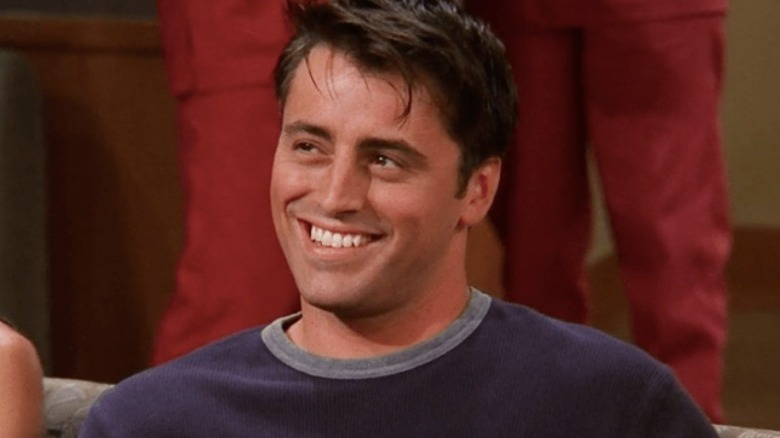 NBC
Long before "Modern Family" reigned atop the TV mountain, "Friends" was one of the biggest shows in the world. Upon kicking off in 1994, the show welcomed viewers into the lives of Ross (David Schwimmer) and Monica Geller (Courteney Cox), Chandler Bing (Matthew Perry), Phoebe Buffay (Lisa Kudrow), Rachel Green (Jennifer Aniston), and Joey Tribbiani (Matt LeBlanc) as they navigated the perils of young adulthood. This premise kept "Friends" around until 2004, when it ultimately concluded its 10-season run. Thus, the cast had no choice but to go out and find acting work elsewhere.
In the case of Matt LeBlanc, he went on to feature in a handful of projects post-"Friends" with varying degrees of success. Some of his most high-profile efforts include "Man with a Plan" and "Episodes," which could have been joined by "Modern Family" had he not turned down the role of Phil Dunphy. As LeBlanc told USA Today, the gig came his way in 2009, and he liked what he saw in the script, but he couldn't bring himself to sign the dotted line. "I'm not the guy for this. I'd be doing the project an injustice to take this. I know what I can do. I know what I can't do. Plus, I'm having too much fun laying on the couch."
There's no way to know for certain how Matt LeBlanc would have approached the character of Phil Dunphy, but it stands to reason that he would've gone in a much different direction than Ty Burrell. Regardless, considering how well he did in the role, it's safe to say that Burrell was the right choice all along.