How Tangled Led To Kristen Bell Landing Her Iconic Role In Frozen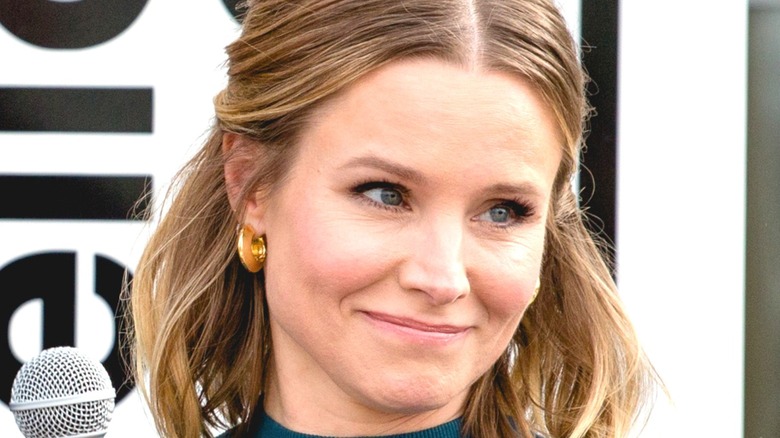 Rick Kern/Getty
Before "Frozen" changed countless little kids' bedrooms into icy landscapes full of sparkles and clueless snowmen, forever altering the toy aisles of department stores, there was "Tangled." The retelling of Princess Rapunzel's story — long blonde hair, evil witch, isolated tower — charmed Disney fans with its swashbuckling adventure and romantic paper lanterns.
"Tangled" never quite reached the same cultural impact as "Frozen" — easily the most important Disney film of the last decade — but it did unintentionally get Kristen Bell the part of Princess Anna. And, oh, Anna would not be the same endearingly clumsy girl we know today if it hadn't been for Bell. She brought pure spunk to the character. Sure, Bell's own daughter might prefer the icy sister Elsa (Idina Menzel), but the movie wouldn't be the same without Anna's heart.
It's "Tangled" you can thank for that, as Bell revealed the surprising way the 2010 movie figured into her "Frozen" casting when breaking down her career in a video for Vanity Fair (on YouTube).
Bell's audition for Tangled got her in with the Frozen director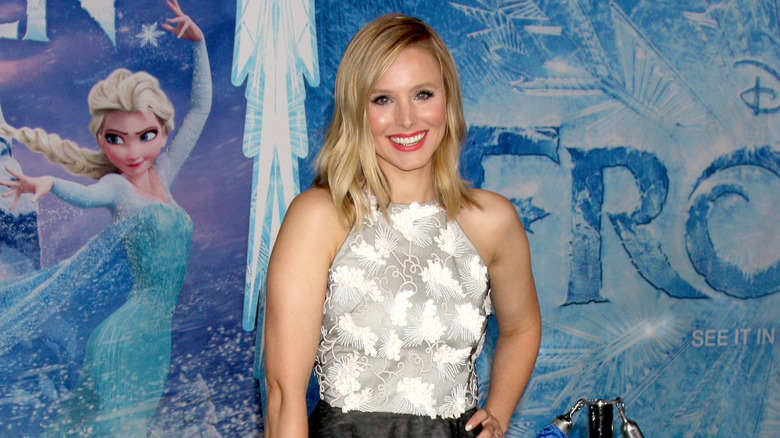 Kathy Hutchins/Shutterstock
Way back when "Frozen" was still called "Anna and the Snow Queen," Kristen Bell auditioned for the role of Rapunzel. She didn't get the part, of course, but it put her on the Disney princess radar: The "Tangled" casting director thought she might be the right fit for Anna. So, right after her audition, Bell sat down with "Frozen" director Chris Buck and they began shaping the new princess character together.
"Because I was involved since its inception, and was the first one cast, I think that I was really able to shape that role into a love letter to my 11-year-old self," Bell said in the Vanity Fair interview. Growing up, the princesses on screen weren't anything like her, so she wanted to show the new generation of children that clumsy girl who isn't perfectly poised. She summed it up: "I really wanted to represent all the little weirdos out there." As they say, when one door closes, another opens, and since love is an open door, all that love just went into "Frozen."
It all comes full circle. If you look carefully at the background during Anna's performance of "For the First Time in Forever," Rapunzel is there in the crowd, visiting for Elsa's coronation.