Whatever Happened To Chrissy Seaver From Growing Pains?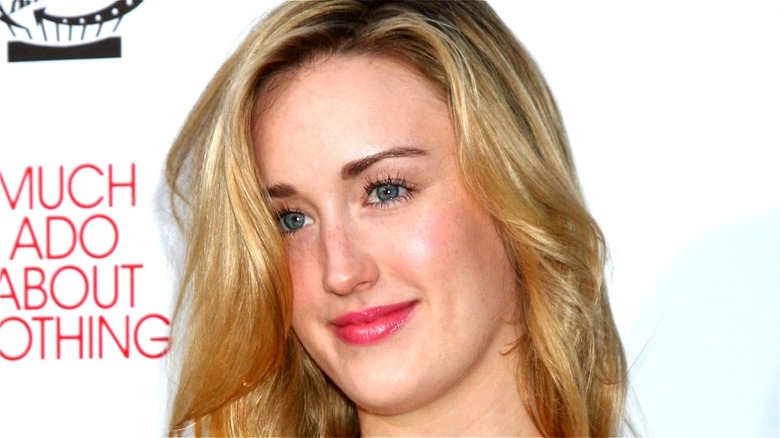 Kathy Hutchins/Shutterstock
The venerable ABC sitcom "Growing Pains" introduced the character of Chrissy Seaver during the show's fourth season. The girl was ostensibly born in 1988 and was aged up from an infant to a kindergartener by 1990 for the sitcom's sixth season. 
Chrissy was portrayed as a cheerful five year old during the show's final two seasons, always ready with a quip and a wise aside. The aging up of Chrissy and the famous addition of Luke Brower (future Oscar winner and film superstar Leonardo DiCaprio) eased the popular series in for its seventh season landing. Chrissy stayed a part of the program until the show concluded, and returned for the series' two TV movies.
The young actress who played Chrissie has certainly grown up since her time on the program, and she's added a lot of roles to her résumé since leaving the Seaver household. If you're wondering what happened to the girl who played her, look no further.
Ashley Johnson has gone from child actor to geek idol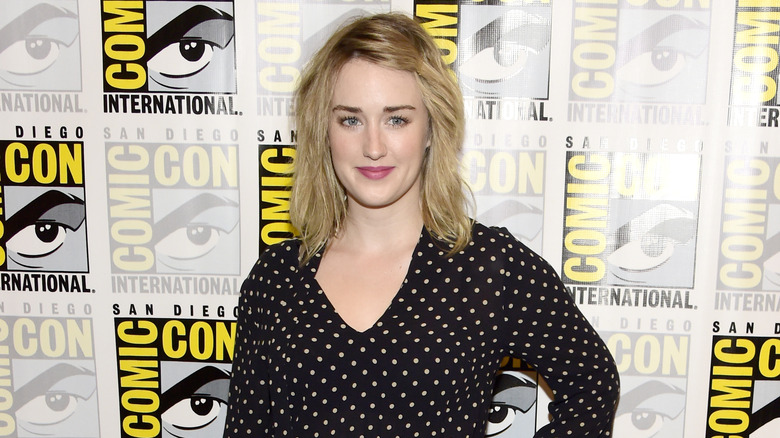 Frazer Harrison/Getty Images
Ashley Johnson has been acting ever since she stepped into Chrissy's shoes. Per IMDb, once "Growing Pains" wrapped she continued to take on regular roles in sitcoms such as the short-lived "All-American Girl" and "Phenom." She also portrayed Annie Warbucks in ABC's "Annie: A Royal Adventure!" — a sequel to the 1982 big screen film.
Her voice acting career began with the 1996 animated television adaption of "Jumanji." Throughout her teen years and into her twenties, Johnson alternated between voice acting for shows like "Recess," "Lloyd in Space," "Teen Titans," and "Ben 10" and live-action roles in films and tv shows such as "What Women Want" and "Blindspot," on which she was a series regular in the role of Patterson.
Currently, Johnson is something akin to geek royalty thanks to her work on the roleplaying live-stream program "Critical Role," which features Johnson and her fellow voice actors portraying various characters and telling several linear storylines within a "Dungeons & Dragons" campaign. The show is currently on its third season. Johnson also voices her Vox Machina arc character Pike Trickfoot for Amazon Prime's new animated series based on the game's first story, "The Legend of Vox Machina." 
Clearly, "Growing Pains" was just the start for this multi-talented performer.