The Staggering Amount Of Time Netflix Viewers Spent Watching The Tinder Swindler's Debut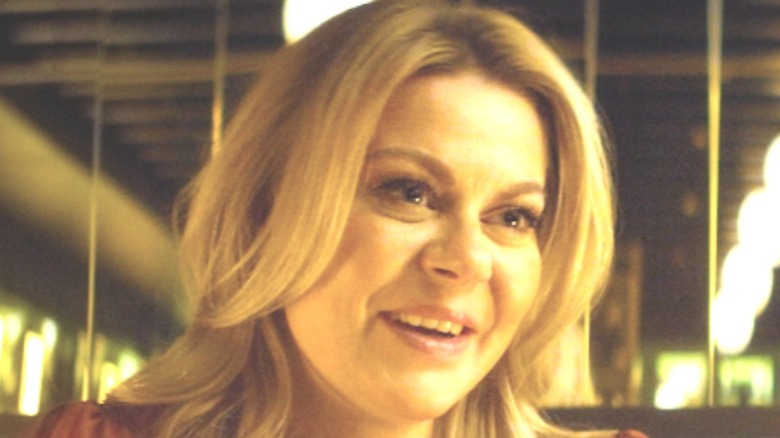 Courtesy of Netflix
In 2019, "Don't F**k with Cats: Hunting an Internet Killer" took the internet by storm in exposing the acts of animal cruelty allegedly committed by Luka Magnotta, a former Canadian pornographic actor convicted of murder in 2014. Three years later, the people behind that documentary are telling a new story about a very different kind of criminal. 
"The Tinder Swindler" documents the actions of Israeli con artist Simon Leviev (whose real name is actually Shimon Hayut), a man who allegedly used the Tinder dating app to con multiple women out of vast sums of money. In the aftermath of the film's release, Tinder has permanently banned Leviev from its application (via Variety) and a GoFundMe has been started to help the various victims of his crimes.
Despite the repulsive nature of the crimes at hand, Netflix audiences can't seem to get enough of it. The documentary has proven so successful that the streamer is already initiating plans to make it into a feature film (via Variety). So, just how much time has been spent watching "The Tinder Swindler?"
45 million hours sounds like a lot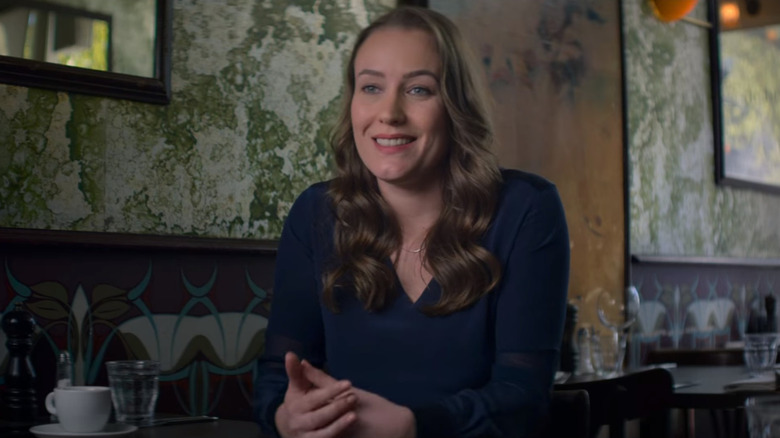 Courtesy of Netflix
According to Netflix, their subscribers have spent more than 45 million hours watching "The Tinder Swindler" since its release on February 2. While the nearly two-hour movie has only been ranked number one of the Top 10 for the last week, it is undeniably proving more popular than every other film on Netflix at this point in time. If we assume that every person who watches the film does so completely and only once (certainly not a safe assumption in every situation), this suggests approximately 23 million people could have watched it in the last week alone.
While these big numbers certainly suggest enormous viewership, this is only about 10% of Netflix's total audience. According to TechCrunch, Netflix enjoys the loyalty of 222 million subscribers worldwide. By comparison, "Don't Look Up," a Netflix original with A-list talent, is spending its seventh consecutive week on the list, but has fallen to seventh place at a mere 6.9 million hours streamed this week. Despite poor reviews from critics and audiences alike (via Rotten Tomatoes), "Don't Look Up" far outpaced "The Tinder Swindler" during its opening week back in December 2021. From December 27 through January 2, "Don't Look Up" racked up a total of 152.29 million hours, a record for the streamer that "The Tinder Swindler" obviously doesn't come close to approaching (via People).
Given the fact that this release is only a documentary, we have to wonder how much better the viewership could be for this story's promised feature film.