First Fahrenheit 451 Photo Released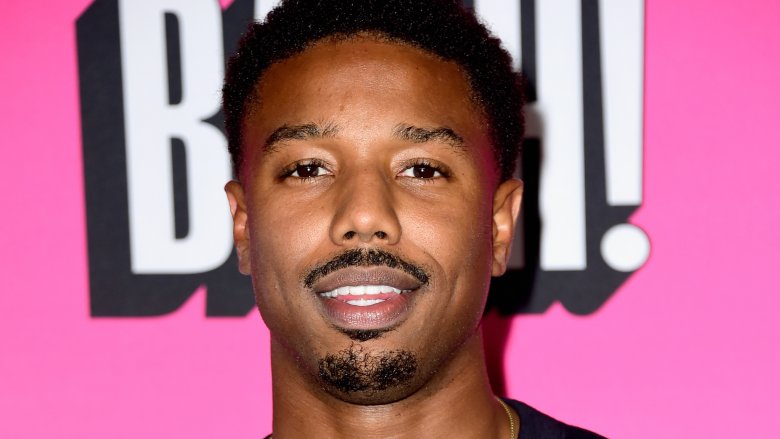 Getty Images
Our first look at Michael B. Jordan and Michael Shannon in HBO's upcoming Fahrenheit 451 film is here. The streamer shared the look on their social media accounts Thursday, showing Jordan's Montag practicing his burning skills as a watchful Beatty (Shannon) looks on. You can view the photo at the bottom of this article.
The film is set to be a modern retelling of Ray Bradbury's classic novel, in which "firemen" like Montag are tasked with burning books in a future where media is an opiate and history is outlawed. Montag forsakes this world, much to the chagrin of his mentor Beatty and battles to regain his humanity. 
The rest of the cast includes The Mummy's Sofia Boutella as Clarisse, an informant who is caught up in the competing interests of Montag and Beatty, YouTube star Lilly Singh as a tabloid vlogger who helps the ministry spread their propaganda, and Spider-Man: Homecoming breakout Laura Harrier as Montag's social media-obsessed wife Millie. (The character is known as Mildred in the novel.) 
The film has 99 Homes' Ramin Bahrani attached as a director; Bahrani penned the script alongside his writing partner Amir Naderi. Sarah Green, Alan Gasmer, Peter Jaysen, and Jordan executive produce, while David Coatsworth produces. There is no word yet on a premiere date for the film, although HBO notes that it is currently in production. While we wait for the film to be released, check out some films that ignored the books they were based on.