The Dark Tower Director To Helm Matt Damon's Robert Kennedy Biopic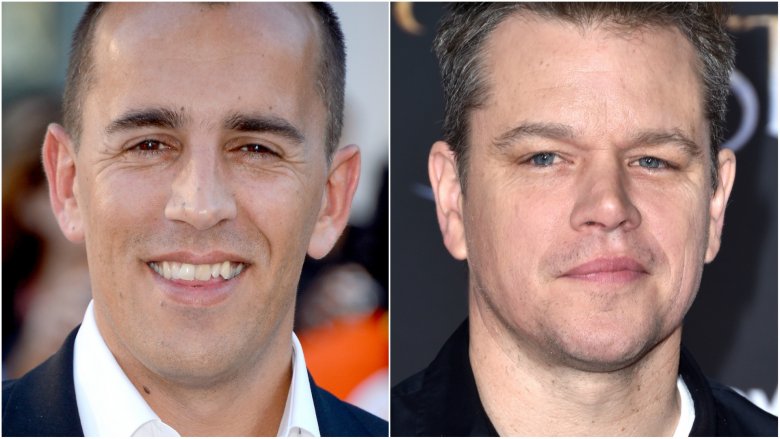 Getty Images
Matt Damon has wanted to make a movie about Robert Kennedy for a long time, and the project finally has a director.
Variety reports that Nikolaj Arcel, director of the upcoming adaptation of Stephen King's The Dark Tower, will helm the biopic for Warner Bros. He'll direct from a script he co-wrote, and Damon will produce and star in the movie. Production is expected to begin next year.
Kennedy ran the successful 1960 presidential campaign for his brother, John F. Kennedy, then served as U.S. Attorney General and an adviser to his brother between 1961 and 1963. He remained in the position for President Lyndon B. Johnson for several months after his brother's assassination, then he resigned to run for the U.S. Senate.
He served until he was also assassinated in June 1968 while seeking the Democratic presidential nomination with a platform based on ending the country's involvement in Vietnam.
The final day of Kennedy's life was previously the focus of the 2006 film Bobby, directed by Emilio Estevez. That movie used actual news footage along with dramatic sequences that featured fictional characters.
Arcel, a native of Denmark, rose to fame in 2009 as the screenwriter of the original The Girl With the Dragon Tattoo. He then wrote and directed 2012's A Royal Affair, which was nominated for best foreign-language film at the Academy Awards. The Dark Tower will arrive in theaters on Aug. 4.
While we wait for more details, find out why Matt Damon has turned down so many huge roles.