The Real Reason Mark Wahlberg Doesn't Want To Be In Superhero Films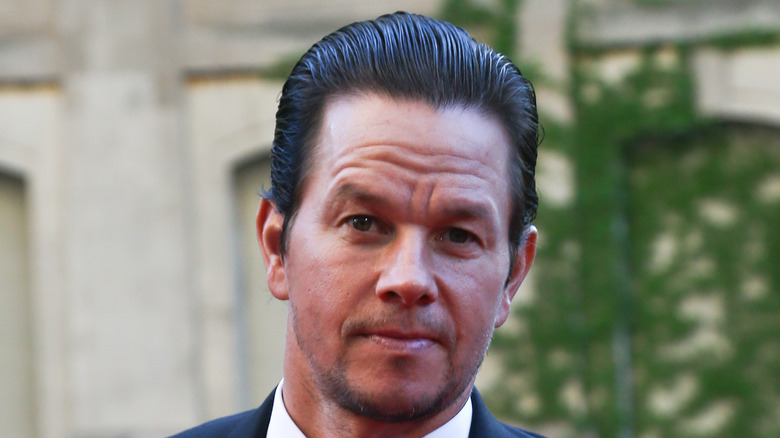 Debby Wong/Shutterstock
Mark Wahlberg is undoubtedly an all-star actor with movies like "Three Kings" (1999), "The Italian Job" (2003), and "The Other Guys" (2010). He's an action and drama connoisseur as well as a proven king of comedy. With an excellent performance track record like Wahlberg's, it's no wonder his movies are consistently popular.
Recently he worked on the movie "Uncharted" with Tom Holland, premiering February 28, 2022. "Uncharted" is based on a series of action-adventure games of the same name that were first released in 2007 and have since increased in popularity.
Wahlberg has made his mark on a multitude of genres throughout his career, but there's one place he hasn't appeared yet: Superhero films. Some wonder why it is we haven't seen Wahlberg take on a secret identity and join in on one of the ever-expanding superhero universes. As it turns out, Wahlberg has his own reason as to why he's never been in a film as a superhero.
Wahlberg doesn't want to wear the hero outfit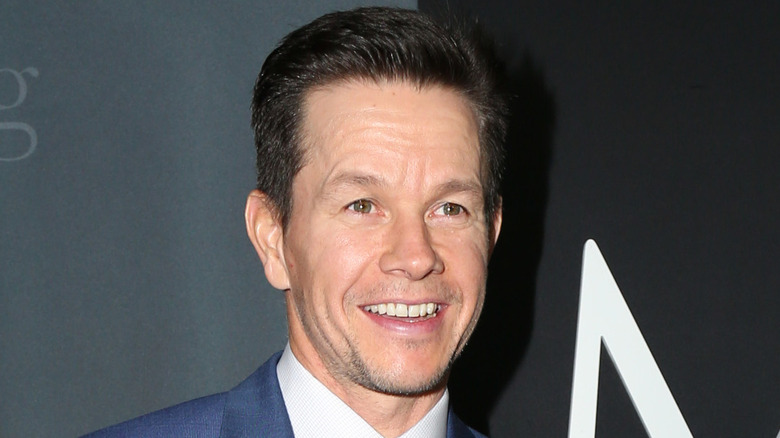 Kathy Hutchins/Shutterstock
In an interview it ET Canada, Mark Wahlberg discusses his time on set with Tom Holland, who is known by millions for his role as Spider-Man in the Marvel Cinematic Universe. He speaks of Holland and their time working together in high-regard. Wahlberg mentioned that it felt good to have Holland as his on-screen younger brother since, in his own life, Walhberg has always been the kid brother.
The interviewer, Keshia Chante, then asks if Wahlberg has any interest in being in a movie as either a villain or a hero. While he recalls his 2020 sci-fi film "The Six Billion-Dollar Man" as revolving around a human with special powers, he doesn't seem keen on joining a mega superhero franchise, like DC or Marvel. "It would depend. I don't wanna come out in a suit and the spandex, so we'd have to negotiate what the wardrobe would be."
He did mention that he loves and embraces playing a villain, though, so maybe not all hope is lost when it comes to the possibility of seeing Wahlberg join in on any upcoming hero movies.