Game Of Thrones 'Stormborn' Photos Reveal Intense Meetings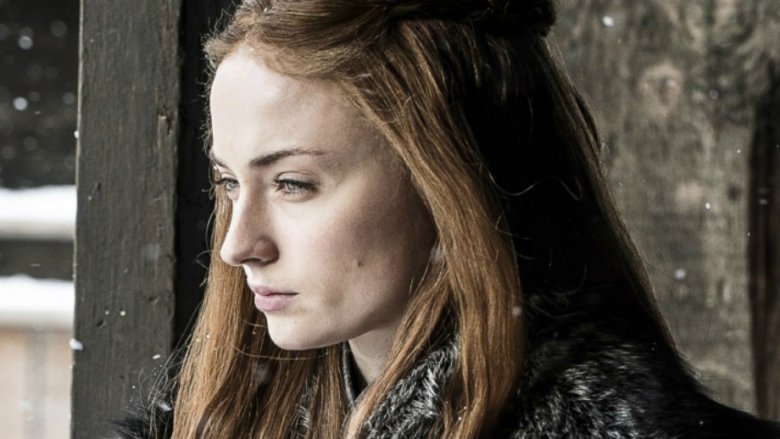 HBO
There's a lot of pensive staring to go around in the upcoming episode of Game of Thrones.
HBO released still photos from "Stormborn," the second episode of season 7, and while we saw glimpses of what's to come in the teaser, the photos let us take a closer look at what might be going down.
Here's the official synopsis: "Daenerys (Emilia Clarke) receives an unexpected visitor. Jon Snow (Kit Harington) faces a revolt. Tyrion (Peter Dinklage) plans the conquest of Westeros."
That all pretty much lines up with the new photos. In one of the pics, we see Jon talking with Littlefinger (Aidan Gillen), which rarely amounts to good. Is it possible that Littlefinger provides a clue about Jon's true parentage? 
But it's the photo with Daenerys that could be the most intriguing since we know she'll receive an "unexpected visitor." Is that Ellaria Sand (Indira Varma) and Yara Greyjoy (Gemma Whelan) in Dany's war room? Does that mean that House Martell will align with the Dragon Queen? We know that Ellaria wants to take out Cersei (Lena Headey) at any cost. 
We'll find out more when "Stormborn" airs July 23. Until then, check out our recap of the season premiere.