Valerian Star Dane DeHaan To Play Billy The Kid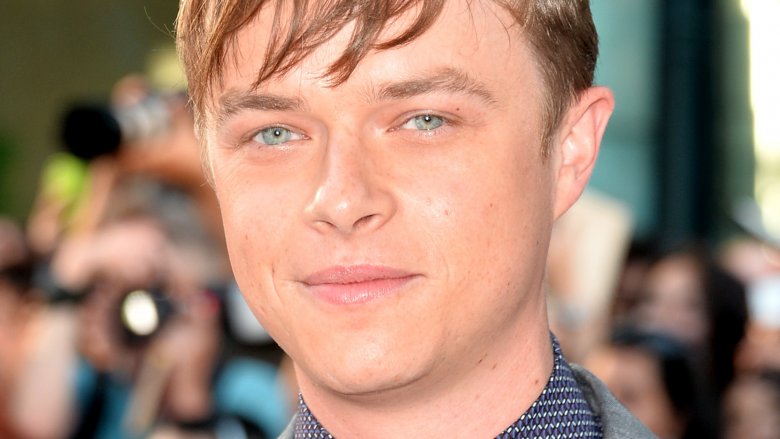 Getty Images
Dane DeHaan will travel from the universe of Valerian to the Wild West.
Deadline reports that the star of Valerian and the City of a Thousand Planets will play Billy the Kid in The Kid, a Western that will mark the directorial debut of Vincent D'Onofrio. Ethan Hawke co-stars in upcoming flick from Suretone Pictures.
Written by Andrew Lanham (The Shack), the movie focuses on a young boy who reaches out to the infamous gunfighter for help saving his family. 
Despite mixed reviews of Valerian, the sci-fi epic from The Fifth Element director Luc Besson, DeHaan has been a rising star in Hollywood. He got his start as Haley Joel Osment's understudy in the Broadway revival of American Buffalo, then rose to fame with roles on the TV shows In Treatment and True Blood. He went on to star in 2012's Chronicle, played Harry Osborn in The Amazing Spider-Man 2 and portrayed James Dean in the drama Life. Earlier this year, he starred in the Gore Verbinski thriller A Cure for Wellness.
There aren't many more details out there about The Kid, but we'll keep you posted. Until then, take a look at some of the movies that will blow everyone away this year.