Nerve Directors In Talks For Mega Man Movie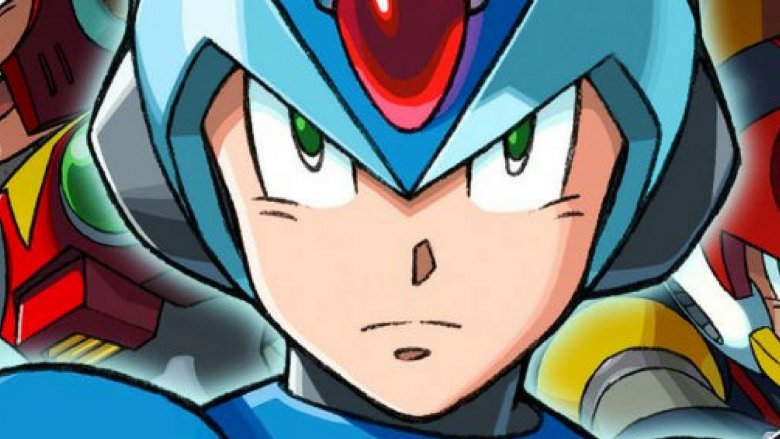 A Mega Man movie could be on the way. According to The Hollywood Reporter, Catfish documentary makers Henry Joost and Ariel Schulman are in talks to write and direct a big-screen adaptation of the famous video game for Twentieth Century Fox and Chernin Entertainment.
The video game was first released in 1987 by Capcom. It follows Rock, the robotic lab assistant created by the scientist Dr. Light. Light's colleague Dr. Wily betrays him, reprogramming a line of robots to take over the world, forcing Rock to upgrade himself into combat mode in order to save mankind. The popular franchise has spawned comics and manga adaptations alongside over 50 games on multiple systems. The franchise has sold over 30 million copies worldwide.
Joost and Schulman's controversial 2010 documentary put them on the map, but they later moved into fictional properties, working on Paranormal Activity 3 and Paranormal Activity 4. Their last film, Nerve, also had a gaming focus, starring Emma Roberts and Dave Franco as two people who get involved as "players" in a high stakes game of online truth or dare. They also recently directed the pandemic thriller Viral.
There is no word yet on what the plot of the Mega Man movie would follow, although Joost and Schulman have quite a lot of source material to choose from. The movie is still in its early stages, and no release date has been set yet. While we wait to learn more, see Mega Man and some other video game characters who we genuinely feel bad for.