Elijah Wood Confirms What We Suspected About Peter Jackson's On-Set Behavior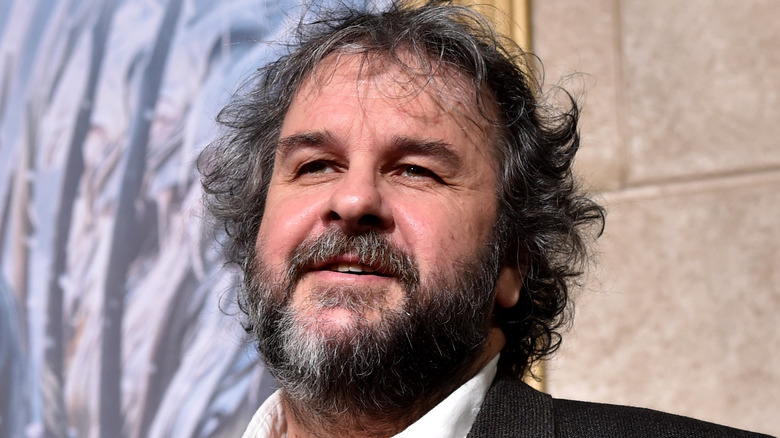 Kevin Winter/Getty Images
Acclaimed film director Peter Jackson has long been lauded for his work on some of the grandest film series of all time. Big-budget epics such as the "Lord of the Rings" trilogy and its prequel, the "Hobbit" trilogy, have earned him fame, fortune, and the respect of both audiences and fellow filmmakers alike. Few other directors, even successful ones, can boast that they have had such a hands-on role in creating films on that scale.
It's not too much of a stretch to say that creating such large works, and making them both critically and commercially successful, takes a special kind of creative mind. Adaptivity, personability, and the ability to work under pressure are all character traits we might expect from someone who has accomplishments akin to Jackson's. Well, those expectations might not be too far off — "Lord of the Rings" star Elijah Wood has confirmed what we suspected about Peter Jackson's on-set behavior all along.
Peter Jackson is the ultimate collaborator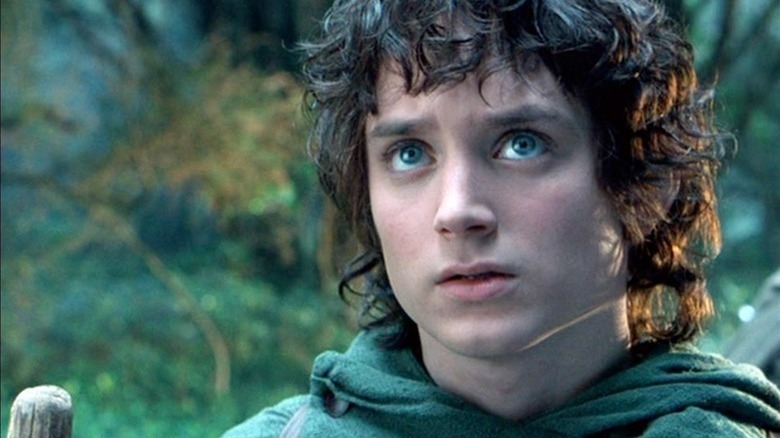 New Line Cinema
When it comes to "The Lord of the Rings," few actors worked with Peter Jackson as much as Elijah Wood. After all, he played the trilogy's principal protagonist, Frodo Baggins, and so spent large amounts of time working with Jackson across all three films. In an interview on Off Camera with Sam Jones, Wood got very candid about his time working with Jackson. By his own account, the entire cast of the series "felt very close to Peter," though not in a way that "he would let [them] in on his personal anxieties." This is despite Jackson's responsibilities as the director of such a major franchise.
"It's really easy to look at the big picture and think, 'F***, what am I doing? It's unwieldy, it's massive, ... and I'm at the helm of it all. And there are these people in Hollywood who are banking on this thing working,'" Wood said. "But I think, in the face of those concerns and anxieties, which could be crippling, he came to work every day and focused on this."
Wood attributes Jackson's calmness under pressure to his skills as a collaborator and leader, as well as his pragmatism. He could roll with the punches and was always someone who listened to input from others no matter their role in the film. This created "an all-inclusive creative experience" that few other directors could match — and that made Jackson's films succeed despite the massive challenge.